Great Reads Guaranteed! Texters' Recommendations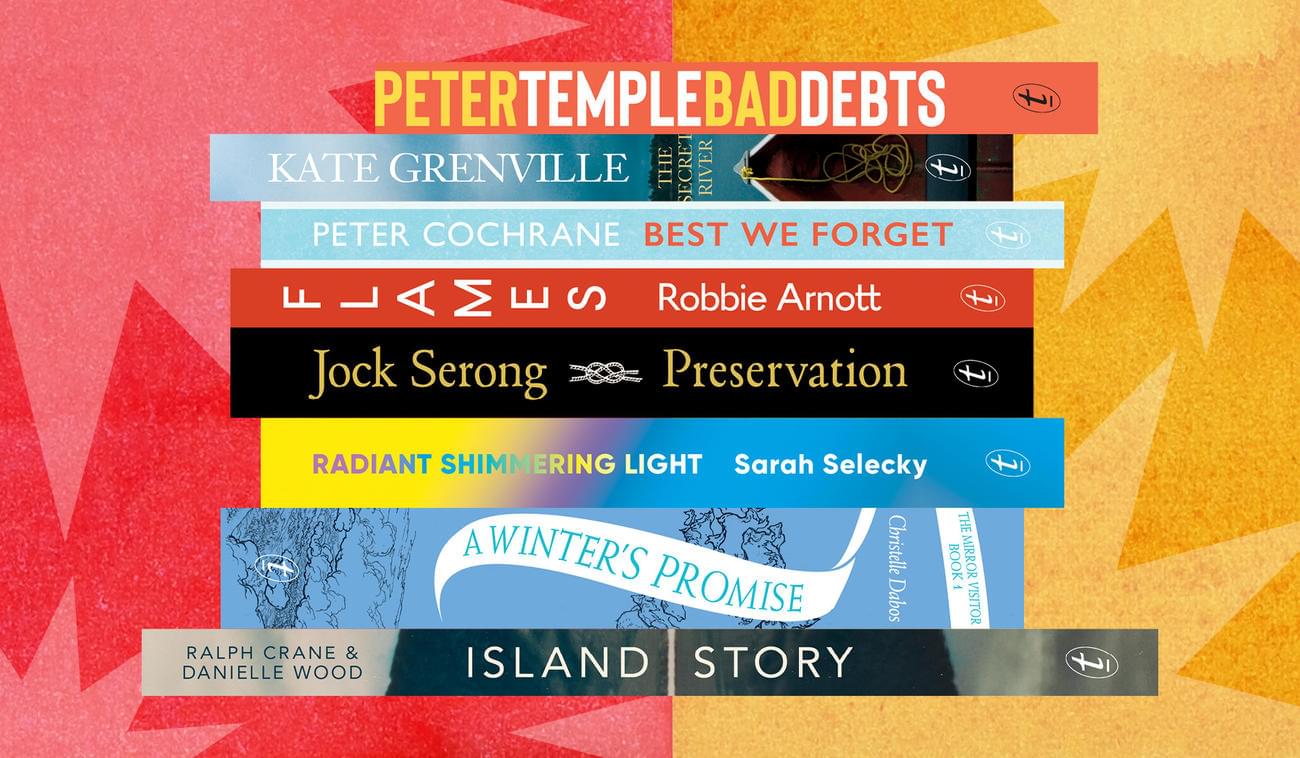 It's that time. The end of the year beckons, inviting you to forget about your troubles, put your feet up and relax into a good book. But what to read? There are so many books published each year that the pressure of choosing can break even the most determined soul – but we've got you covered. Here is a selection of guaranteed great reads chosen by the eclectic team of bookloving professionals at Text Publishing. Just follow our guidance and you can't go wrong...
---
Shalini Kunahlan, Marketing Manager: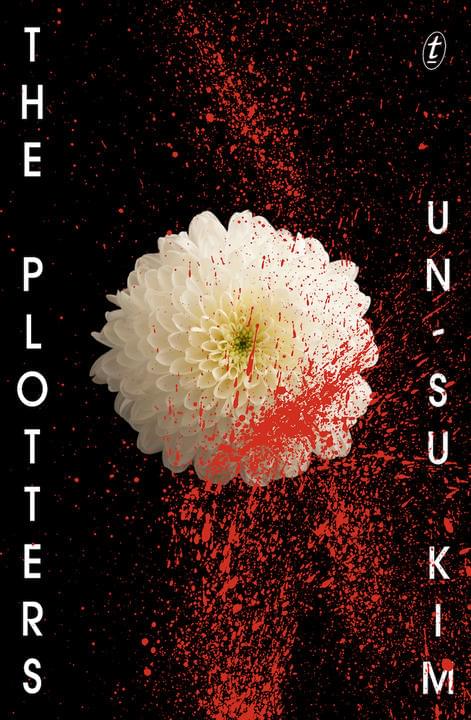 The Plotters by Un su-Kim is one of the most entertaining novels I've read in a long time. I savoured every minute and didn't want it to end. Our main man Reseng lives in the Library of Assassins with his grand master Old Raccoon. He was brought in as an orphan and found refuge in books. But he is also one of Seoul's most deadly assassins. Reseng lives a life of self-imposed apathy, following the instructions of the Plotters, until he begins to feel for his victims. Then he discovers a miniature bomb in his toilet and sets out to uncover the culprit. He suspects every fantastically loathesome character in the underbelly of Seoul city except for the three unlikely women sitting right under his nose: a convenience store worker, her wheelchair-bound sister and a cross-eyed obsessive knitter – all with an extraordinary plot of their own. This is one to devour because it ticks every box: thought-provoking, laugh-out-loud funny, fabulous dialogue with magnificent characters that make you gasp with delight. Plus the action scenes are very stylish. Get on board the Korean lit fan bus and see what the fuss is all about.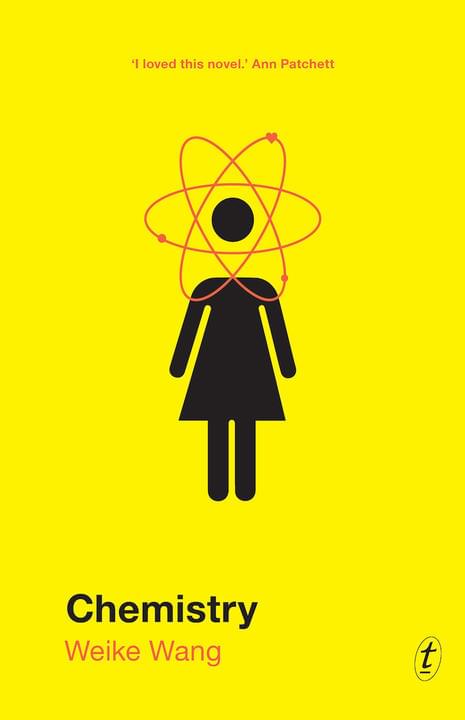 Alaina Gougoulis, Editor: 
A quick read's a good read if you're trying to fit a book in between stuffing yourself with mince pies and a game of backyard cricket, so here are a couple of masterpieces in miniature: Carys Davies' West, a brief miraculous epic set on the American frontier, and Weike Wang's Chemistry, a hilarious and insightful story about Figuring Stuff Out. Both paint on canvases far larger than their modest page count would suggest. If you have a bit more time and are looking for a counter to the commercialisation and excess that comes with the holiday season, pick up Ling Ma's Severance: a savage satire of our late-capitalist moment that somehow also manages to be a moving family story and an earnest tribute to connection and kinship.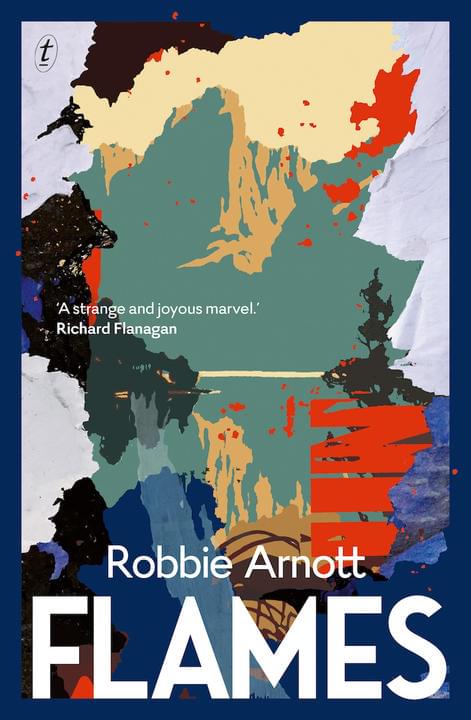 David Winter, Senior Editor:
For Christmas, take a trip to the southern state with two unique books: the bewitching Flames by Robbie Arnott, one of the year's finest novels, and the wide-ranging, beautifully illustrated anthology Island Story.
Two other favourites from my year in books are Sarah Selecky's superb novel Radiant Shimmering Light and Peter Cochrane's bracing history Best We Forget. If you need to stuff a stocking, Books That Saved My Life by Michael McGirr is a lifesaver: an engrossing and often very funny celebration of reading.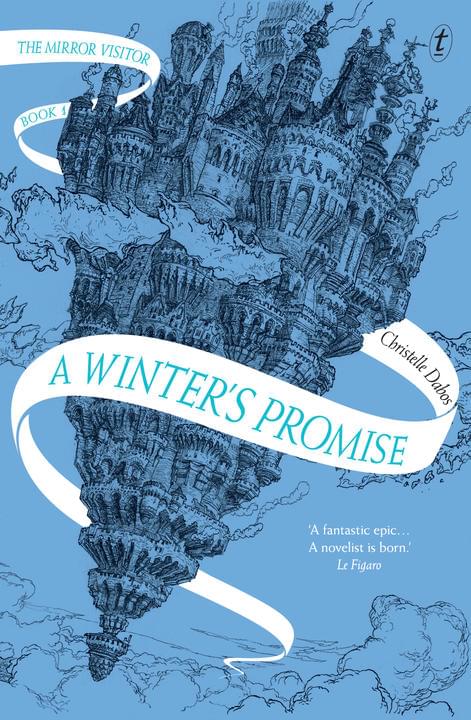 Kate Lloyd, Marketing Coordinator: 
A Winter's Promise by Christelle Dabos.
I love diving into a chunky book over the summer and this year I'm looking forward to getting stuck into book one of Dabos' bestselling French fantasy series, A Winter's Promise. This book ticks all the boxes for me – a kick-arse female protagonist, political intrigue, an epic and absorbing fantasy world and it's the first in a trilogy so there's plenty more to come!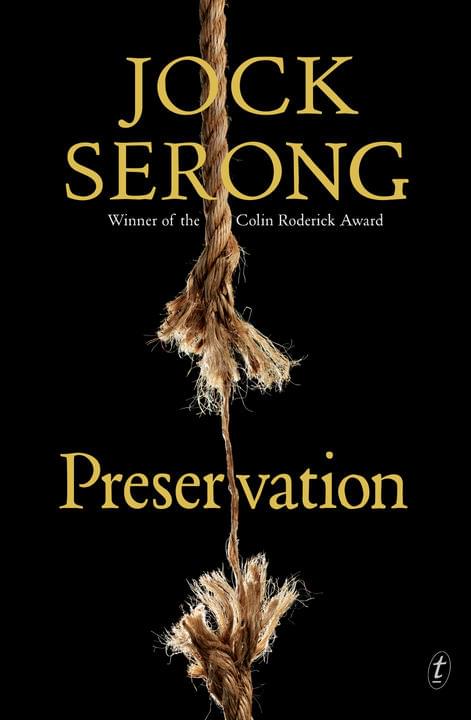 Darren Nash, Digital Manager:
Jock Serong's Preservation and Kate Grenville's multi-award-winning The Secret River are like companion volumes written thirteen years apart; each telling of how the new colonists attempted to bend an unforgiving country to their will, and revealing that even a new world can harbour the oldest of sins. Both are compelling portraits of the nation's early years, and neither shies away from examining the brutal treatment of the indigenous people at the hands of so-called 'civilised' folk. Read them back-to-back for the best effect.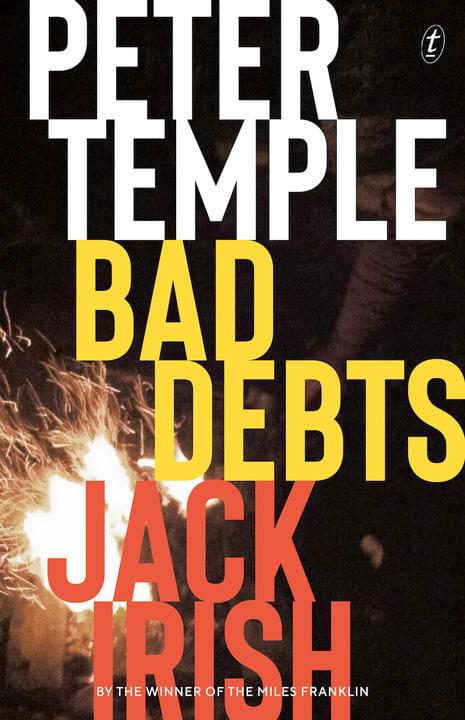 On a more contemporary note, we've just published new editions – with striking new covers – of the Jack Irish series, by the grand master of Australian crime, Peter Temple, winner of the The Miles Franklin Award, the CWA Gold Dagger and no less than five Ned Kelly Awards. The series kicks off with Bad Debts but if you can stop at just one book, you have more self-control than I have.
Lawyer, debt collector, part-time cabinet maker and magnet for trouble, Jack Irish is a rough diamond to rival the very best that the crime genre can offer. With his tortured past, ramshackle lifestyle and smart mouth, he could be straight out of a Dashiel Hammett or James Ellroy novel – except Jack Irish doesn't tread the mean streets of L.A. or the neon-lit alleys of New York, he haunts the inner suburbs of Melbourne and its surrounding country towns (preferably those with a racetrack). Tense, suspenseful, funny, dangerous and cleverly plotted – if you're fair dinkum about Australian crime fiction, you need to read Peter Temple.


So there you have it: problem solved. That's as fine and varied a selection of books as you could hope to encounter. If that lot can't keep you occupied over the holidays, nothing can.



Merry Christmas and happy reading from all at Text Publishing!
FRIENDS OF THE CHILLER
SUBSCRIBE TO TEXT'S NEWSLETTER