Great Reads for Dad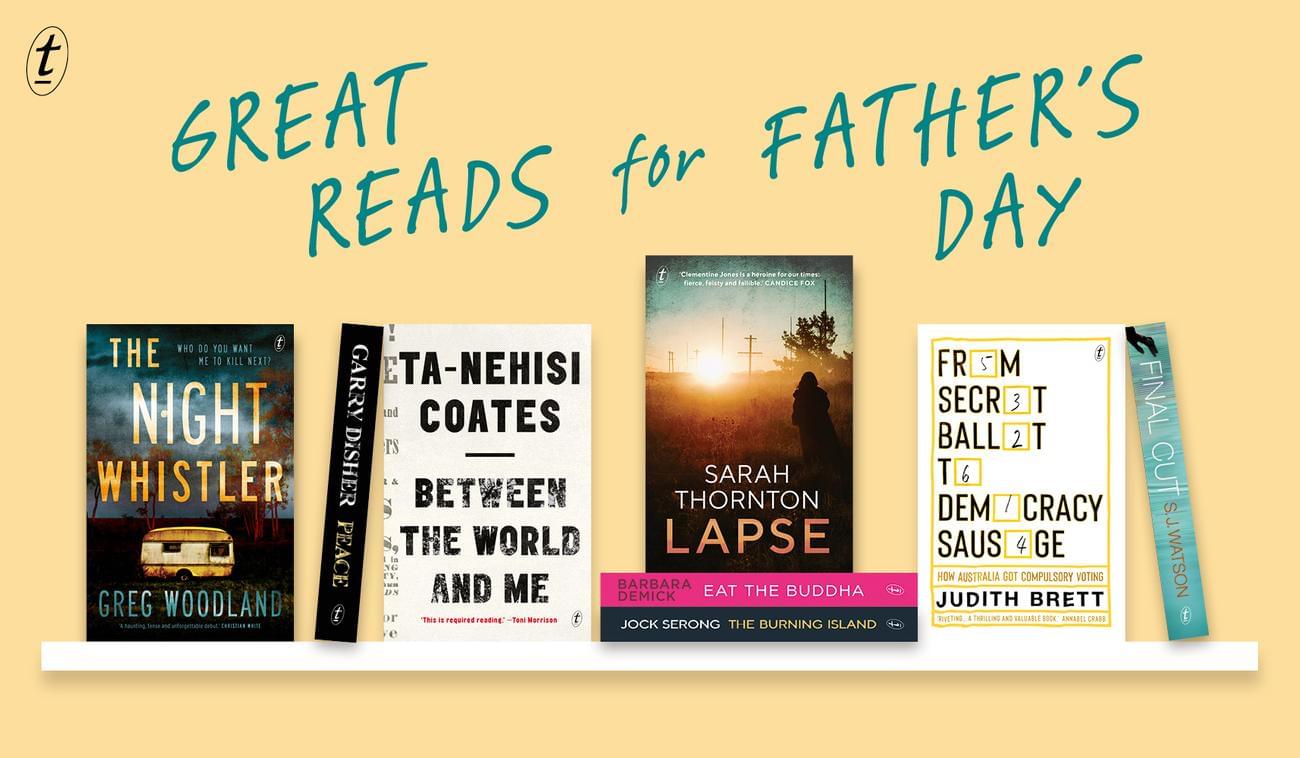 Father's Day is almost upon us, bringing with it the traditional frantic scramble for gift ideas. Of course, this year is different, with most of us practising social distancing—but why not turn that into an opportunity to help Dad make best use of enforced home time, by getting him a pile of great books for Father's Day?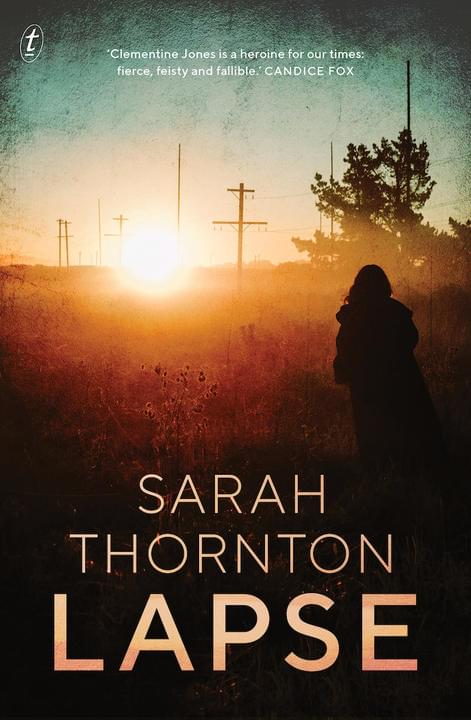 Australian rural noir is the hottest subgenre of the moment, and we have three searing examples in screenwriter Greg Woodland's haunting debut, The Night Whistler, Ned Kelly Lifetime Achievement Award-winner Garry Disher's bestseller Peace, and Lapse, the first novel in Sarah Thornton's highly praised Clementine Jones series. And for those wanting to travel beyond our shores, there's Final Cut, the gripping new psychological thriller from S. J. Watson, internationally bestselling author of Before I Go to Sleep. 
We've got a couple of unputdownable Australian historical novels in Jock Serong's new The Burning Island, which returns to the territory of his acclaimed Preservation, and The Secret River, Kate Grenville's multi-award-winning modern classic set in the early days of the colony of New South Wales.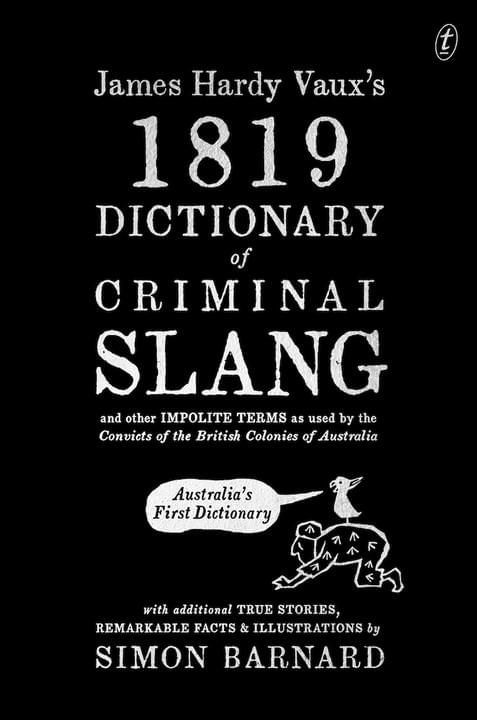 Or maybe your father enjoys his history in a more light-hearted vein, in which case Simon Barnard's dictionary of early convict slang is the perfect gift; after all, how could Dad resist a book with a title like James Hardy Vaux's 1819 Dictionary of Criminal Slang and Other Impolite Terms as Used by the Convicts of the British Colonies of Australia with Additional True Stories, Remarkable Facts and Illustrations? 
For the sports fans we recommend journalist and amateur boxer Alex McClintock's essential guide to the noble art of hitting and getting hit, On the Chin, and acclaimed sports writer Gideon Haigh's award-winning biography Mystery Spinner, about the rise and fall of a unique Australian cricketing talent. 
Fathers interested in world affairs or politics will be captivated by the just-published Eat the Buddha, Barbara Demick's gripping portrait of contemporary Tibet, or Judith Brett's engaging and informative look at Australia's contribution to democracy, From Secret Ballot to Democracy Sausage.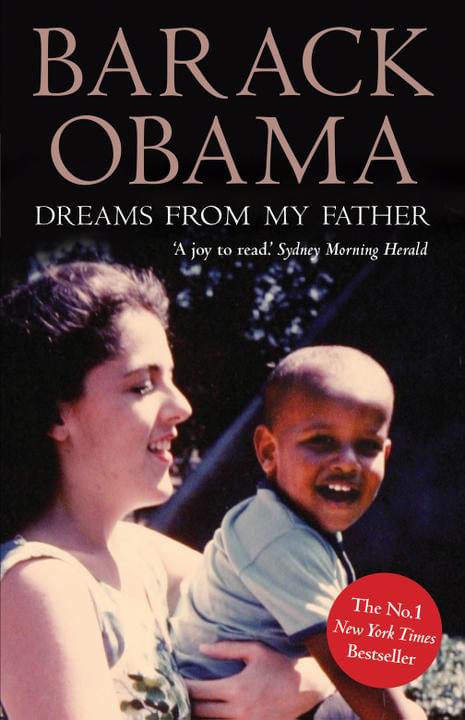 Whether your old man is a practitioner of the terrible Dad Joke or a fan of more sophisticated humour, there's sure to be something to tickle his funny bone in Tinkering: The Complete Book of John Clarke. 
And finally, what Dad could fail to be inspired by two great American writers coming at fatherhood from opposite directions: former president Barack Obama's refreshingly candid memoir Dreams from My Father, in which he seeks to reconcile his divided inheritance; and multi-award winner Ta-Nehisi Coates's essential and moving letter to his adolescent son, Between the World and Me.
FRIENDS OF THE CHILLER
SUBSCRIBE TO TEXT'S NEWSLETTER