And the winner of the 2013 Text Prize is…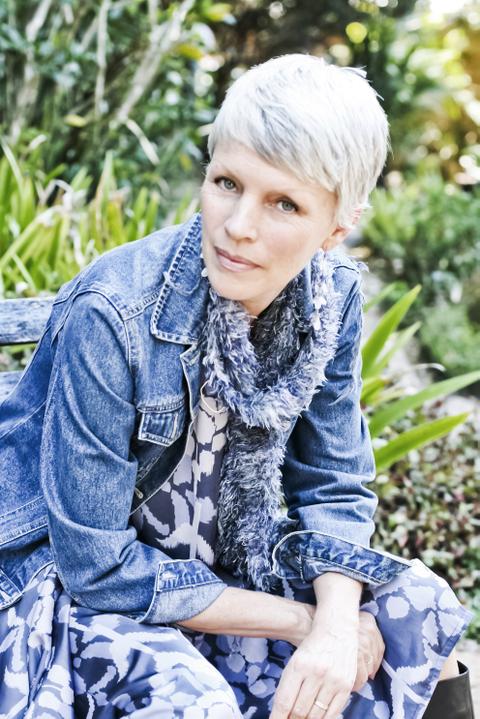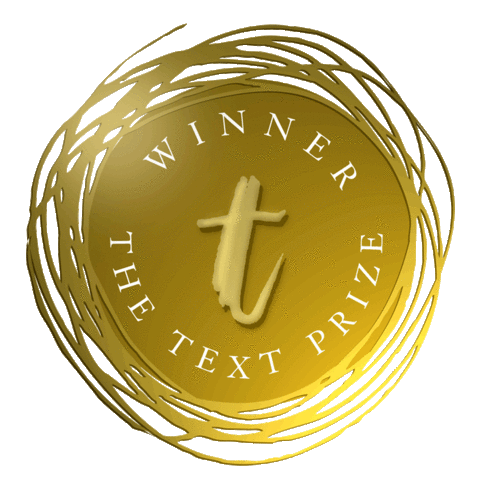 …Diana Sweeney, author of The Minnow (formerly Flood Damage), the story of a young girl struggling to find her way after a devastating flood claims the lives of her sisters and parents.
Publisher Michael Heyward said: 'This is now the sixth time that we have awarded the Text Prize. Each year we have been thrilled with the quality of the winning book. Diana Sweeney's The Minnow is a brilliant addition to the list of winners. We know we have unearthed a dazzlingly talented new writer. This novel is a true find. It tackles the hardest issues about being a teenager but it sings. It makes us understand sorrow and joy at the same time. We can't wait to publish The Minnow.'
Diana Sweeney is a university lecturer and a model. Born in Auckland, she moved to Sydney when she was twelve. She now lives in northern New South Wales.
Diana has won a publishing contract with Text worth $10,000. The Minnow will be published in August 2014.
We're delighted to announce that we will also be publishing another of this year's shortlisted titles: Waer by Meg Caddy. Read more about Waer and the other shortlisted titles here.
Entries for the 2014 Text Prize will open in March. The winner of the 2012 Text Prize—Zac & Mia by A. J. Betts—will be available in bookshops from 24 July.
FRIENDS OF THE CHILLER
SUBSCRIBE TO TEXT'S NEWSLETTER