Vale Carlos Ruiz Zafón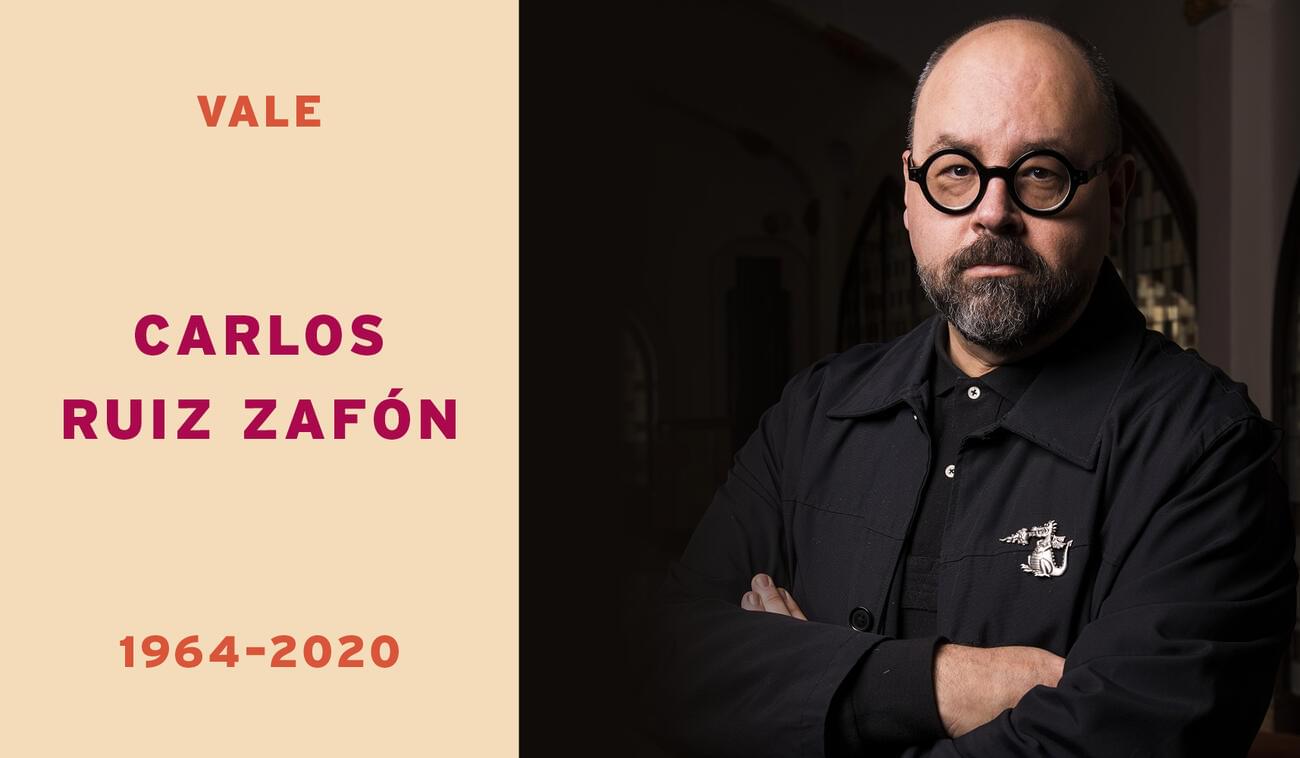 We are grieving at the terrible news of the death, at the age of fifty-five, of Carlos Ruiz Zafón.
We will never get to read the books he might have written but we can console ourselves with his Cemetery of Forgotten Books tetralogy, the great project of his life.
Shadow of the Wind, the first book in the series, is one of those rare novels that has every chance of outliving its initial popularity to become a classic. Carlos wrote his books in part to restore the lost Barcelona of his imagination, a fabled city like Dickens' London, full of mystery and intrigue and, of course, forgotten books. I will always remember Stephen King saying that Shadow of the Wind was a book in which even the subplots have subplots. And it's where we meet Fermín, my favourite Zafón character, a fabulous comic invention, the fellow you always want beside you when things go wrong. We have lost Carlos but we can have his books beside us always, including his wonderful novels for young readers. Our thoughts are with his family.
We are so lucky to be his publisher.
Michael Heyward
Publisher
FRIENDS OF THE CHILLER
SUBSCRIBE TO TEXT'S NEWSLETTER