Text's June Titles and Monthly Giveaway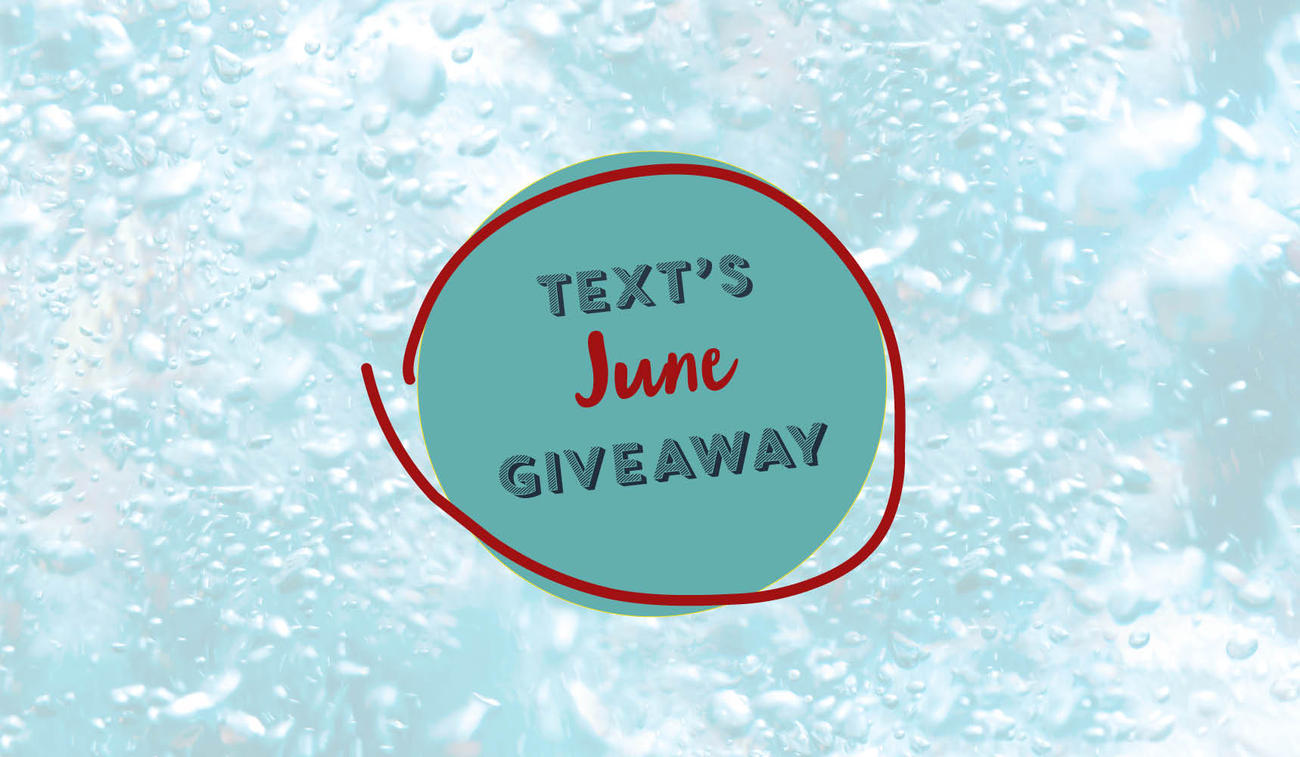 The sun did not shine, it was too wet to play, so we logged onto the web and headed over to Text Publishing's blog post page and looked at their new June titles all that cold, cold, wet day.
We sat there, we Texters and we said, 'How we wish we had enough time to read every book that Text is publishing this month!'
We certainly hope you do as well! We've got plenty of fascinating and captivating titles this month, so take a look at our June books below.
See one you like? Head over to Text's Facebook page to tell us why you need a copy more than you need your morning coffee. Entries close 5 p.m. AEST, Wednesday, 31 May.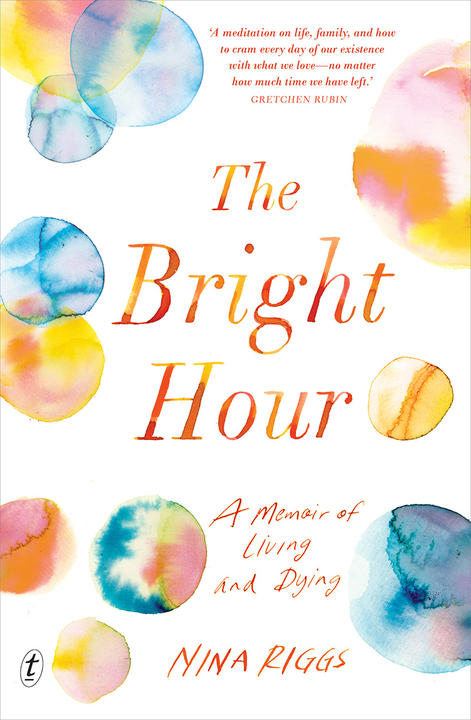 The Bright Hour: A Memoir of Living and Dying
by Nina Riggs
The talented poet Nina Riggs was diagnosed with breast cancer in 2015 and it metastasised later that year. The Bright Hour is her fearless and vibrant memoir of motherhood, marriage, loss, life and death written with profound clarity and gentle humour.
Watch Nina talking about The Bright Hour here.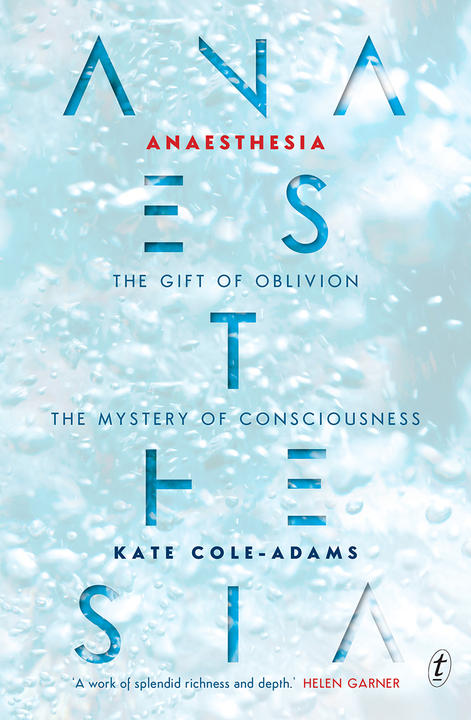 Anaesthesia: The Gift of Oblivion and the Mystery of Consciousness
by Kate Cole-Adams
You know how it is when you go under. The jab, the countdown, the—
—and then you wake.
This book is about what happens in between.
Helen Garner describes Anaesthesia as 'a work of splendid richness and depth, driven by a curiosity so intense that it hazards at times the extreme boundaries of the sayable'. 
Superb narrative non-fiction for fans of Oliver Sacks.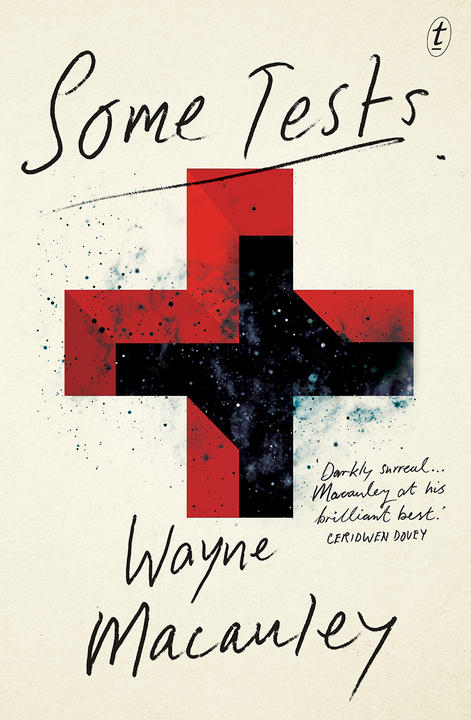 Some Tests
by Wayne Macauley
This unnerving new novel from the acclaimed author of Demons and The Cook brilliantly skewers the current state of Western medicine, our disconnected approach to death, and in true Macauley style provides an appealingly strange alternative for the dying.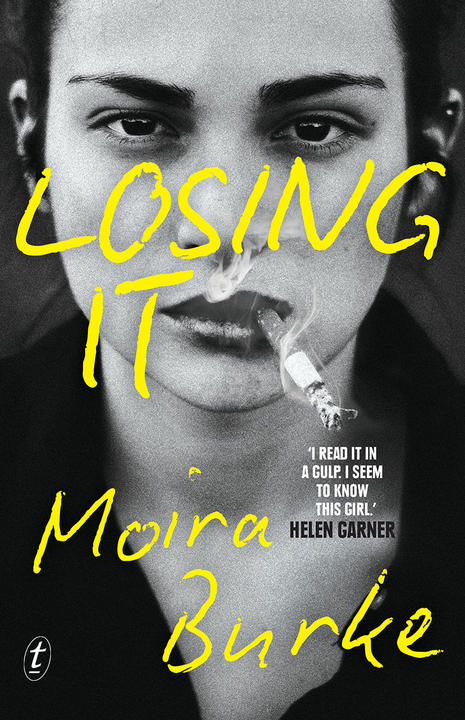 Losing It
by Moira Burke
Set in a time of tight jeans, blue eyeshadow and Countdown, Losing It is the intense, immediate and raw story of Josie—an intelligent young woman striving to find her place in the world.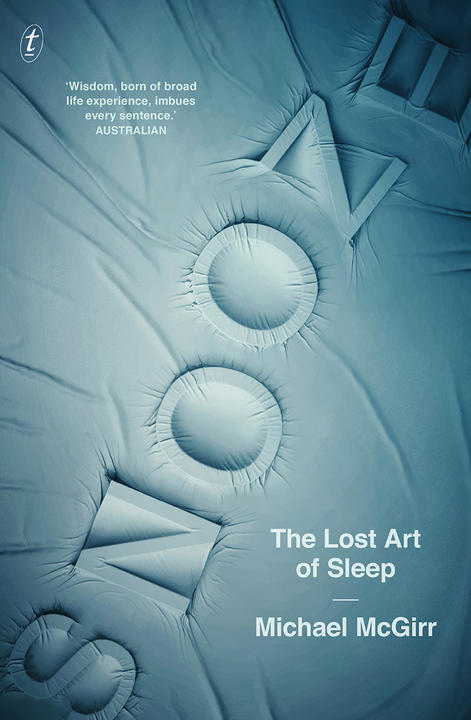 Snooze: The Lost Art of Sleep
by Michael McGirr
A revised edition of The Lost Art of Sleep that delves into the mysterious world of sleep: its many benefits, its stubborn elusiveness and what our brains get up to while we're in bed.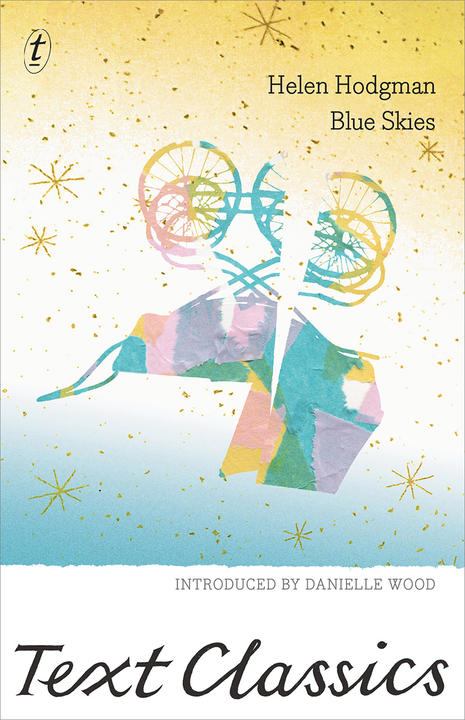 Blue Skies: Text Classics
by Helen Hodgman
Blue Skies is a dazzlingly written depiction of the psychological disintegration of a young mother trapped in Tasmanian suburbia. This Text Classics edition features a new introduction by Danielle Wood, author of The Alphabet of Light and Dark.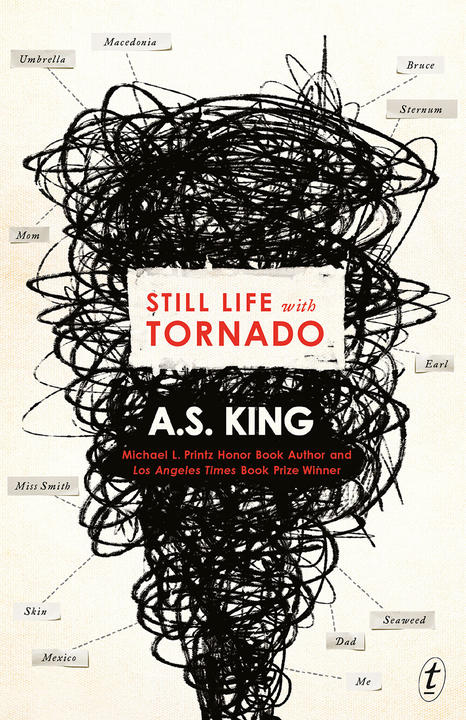 Still Life with Tornado
by A.S. King
Sixteen-year-old Sarah is an aspiring artist who has dropped out of school and thinks she's in the middle of an existential crisis. Heartbreaking yet hopeful, this is a vivid portrait of abuse, survival and resurgence.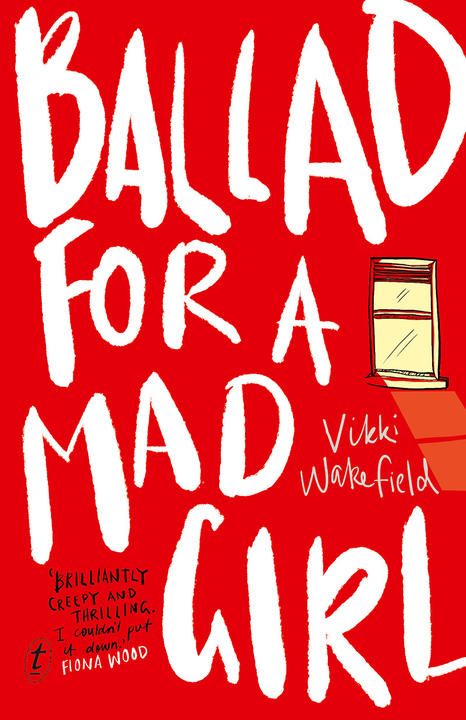 Ballad for a Mad Girl
by Vikki Wakefield
One night seventeen-year-old prankster Grace Foley accepts an annual challenge at the local quarry and experiences something she can't explain. This is an action-packed page turner about survival and the different ways we deal with grief.
---
Visit our Facebook page now and tell us which book you would like (one book per person only).
Competition is open to AU/NZ residents only and entries close 5 p.m. Wednesday 31 May. Winners will be notified via Facebook.
FRIENDS OF THE CHILLER
SUBSCRIBE TO TEXT'S NEWSLETTER