March's New Books and Giveaways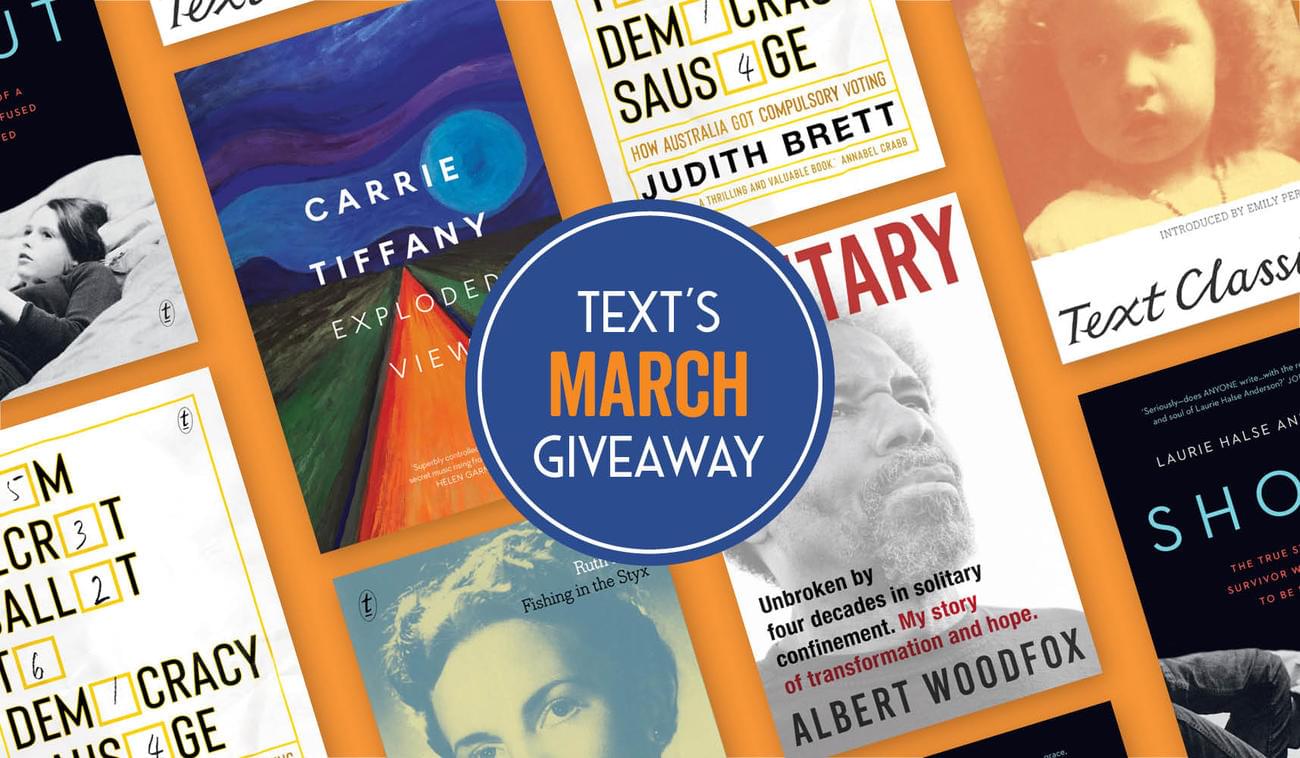 The calendar has flipped over to March. It is now officially autumn and it's our sad duty to inform you that any residual summer weather you might be experiencing is, therefore, an illusion. Trust us, we're publishers. It's time to grab a blanket and a cup of tea and snuggle down with a good book.
If you like the looks of any of these March masterpieces, just make your way to our Facebook page and tell us which one you'd like and why, for your chance to win a copy. 
---
Exploded View by Carrie Tiffany: a fearless and masterful new novel from the Stella Prize-winning author of Mateship with Birds.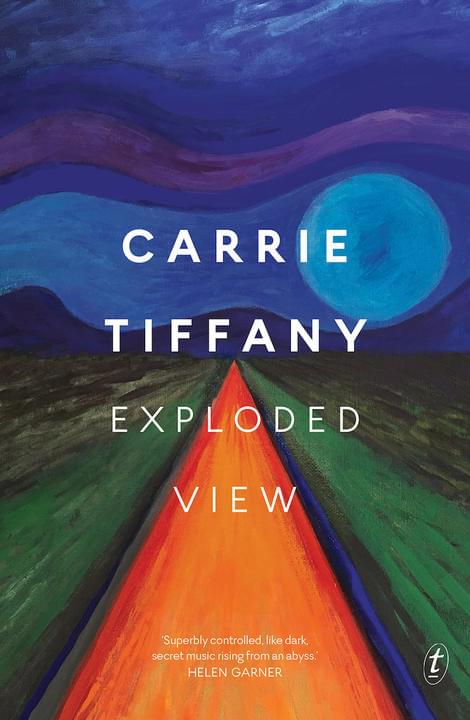 Set at the close of the 1970s and traversing thousands of kilometres of inland roads, Carrie Tiffany's new novel is a revelatory interrogation of Australian girlhood.
A dangerous man moves in with a mother and her two adolescent children. The man runs an unlicensed mechanic's workshop at the back of their property. The girl resists the man with silence, and finally with sabotage. She fights him at the place where she believes his heart lives – in the engine of the car.
Raw, taut and meticulously drawn, Exploded View is a triumphant work of literary fiction and marks one of the most important Australian releases of recent years.



---
Can you imagine spending over forty years in prison for a crime you didn't commit? Sadly, Albert Woodfox doesn't have to imagine that experience; he lived it.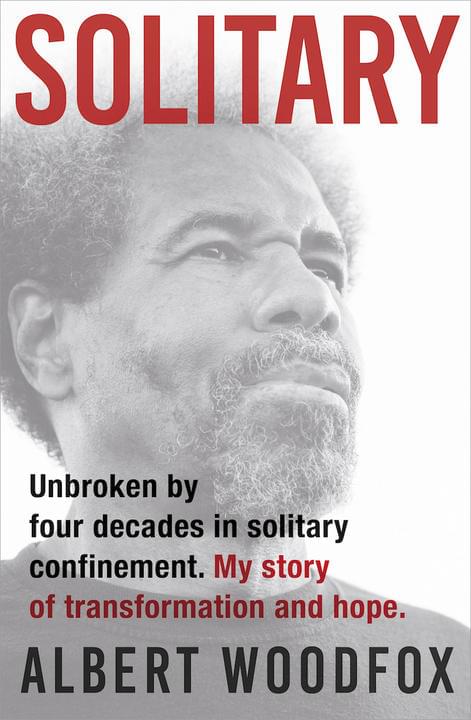 Solitary: Unbroken by Four Decades in Solitary Confinement: My Story of Transformation and Hope is the unforgettable life story of a man who served more than four decades in solitary confinement – in a six-foot by nine-foot cell, twenty-three hours a day, in notorious Angola prison in Louisiana – for a crime he did not commit.
That Albert Woodfox survived was, in itself, a feat of extraordinary endurance against the violence and deprivation he faced on a daily basis.
That he was able to emerge whole from the crucible of America's prison and judicial systems is a triumph of the human spirit, and makes his book a clarion call to reform the inhumanity of solitary confinement in the US and around the world.


---
From Secret Ballot to Democracy Sausage: How Australia Got Compulsory Voting by historian Judith Brett casts an erudite and informative eye on Australia's unique place among western democracies.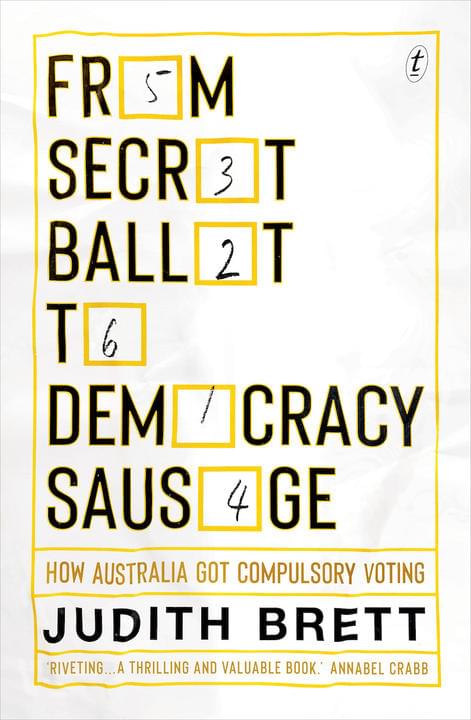 With an Australian federal election due before the end of May – amid internal party tensions and increasing concerns about electoral interference by foreign powers – it's fair to say that our democratic process is under the microscope like never before. 

From Secret Ballot to Democracy Sausage is a crisp, surprising and timely analysis of Australia's electoral system, brought to life by one of our finest historians. With intelligence and conviction, Judith Brett presents an impassioned defence of compulsory voting, from the secret ballot to the election night party. She also presents an incisive and important contribution to ongoing political discussions on the US electoral college, the recent Brexit vote and the ever-changing Australian prime ministership of recent years.

Lively and inspiring, this is a landmark account of the character of Australian democracy by the prize-winning biographer of Alfred Deakin.
---
Bestselling author Laurie Halse Anderson is known for the unflinching way she writes about, and advocates for, survivors of sexual assault. Now, inspired by her fans and enraged by how little in our culture has changed since her groundbreaking novel Speak was first published twenty years ago, she has written Shout: The True Story of a Survivor Who Refused to be Silenced.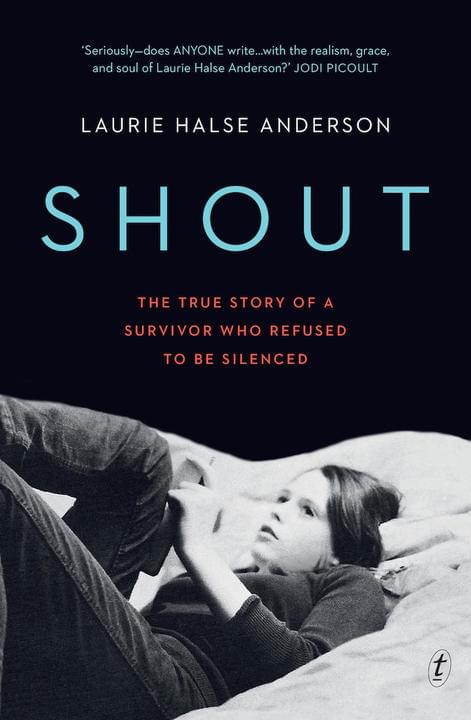 Shout is a poetry memoir that is as vulnerable as it is rallying, as timely as it is timeless. In free verse, Halse Anderson shares her life and calls women to action through deeply personal stories that she's never before shared with her readers.
Searing and soul-searching, this important memoir is a denouncement of our society's failures and a love letter to all the people with the courage to say #MeToo and #TimesUp, whether aloud, online, or only in their own hearts.
Shout speaks truth to power in a loud, clear voice – and once you hear it, it is impossible to ignore.


---
It's a delight to welcome the two volumes of Ruth Park's autobiography to our Text Classics list.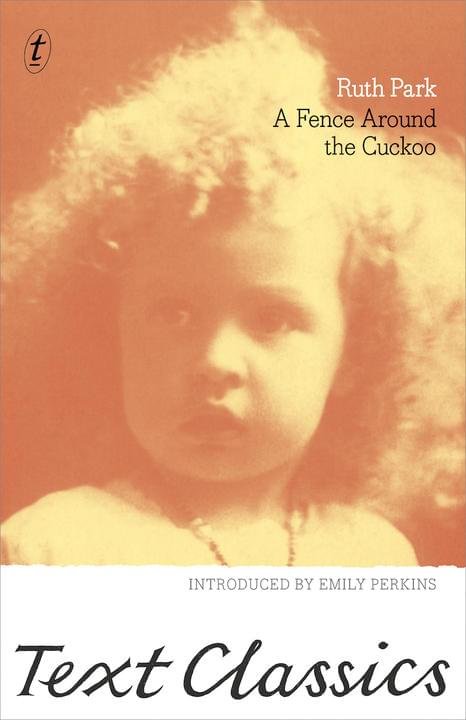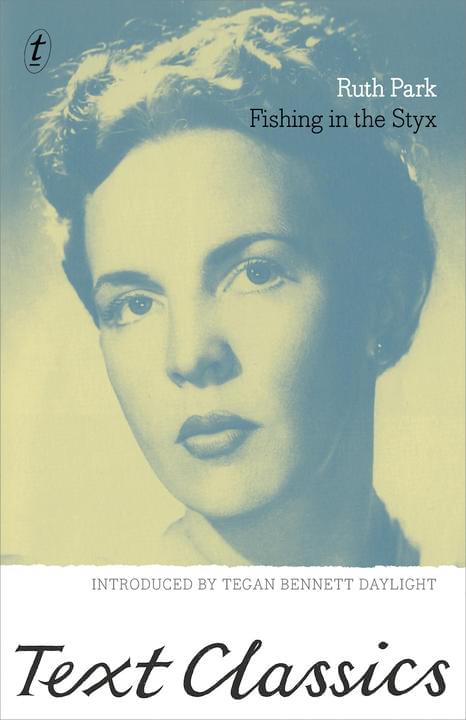 A Fence Around the Cuckoo tells of Park's isolated childhood in the rainforests of New Zealand, her convent education and early years as a journalist. 

Fishing in the Styx is an account of her marriage to writer D'Arcy Niland, the couple's move to Australia and the burgeoning literary career that would set her on the path to becoming one of our most loved and successful authors. 



---
For your chance to win one of our brilliant March books, visit our Facebook page and tell us which one you would like and why.
The competition is open to AU/NZ residents only. Entries close 23:59 AEST Sunday 10 March. Winners will be notified via Facebook (one book per person only).


FRIENDS OF THE CHILLER
SUBSCRIBE TO TEXT'S NEWSLETTER