January New Books and Giveaway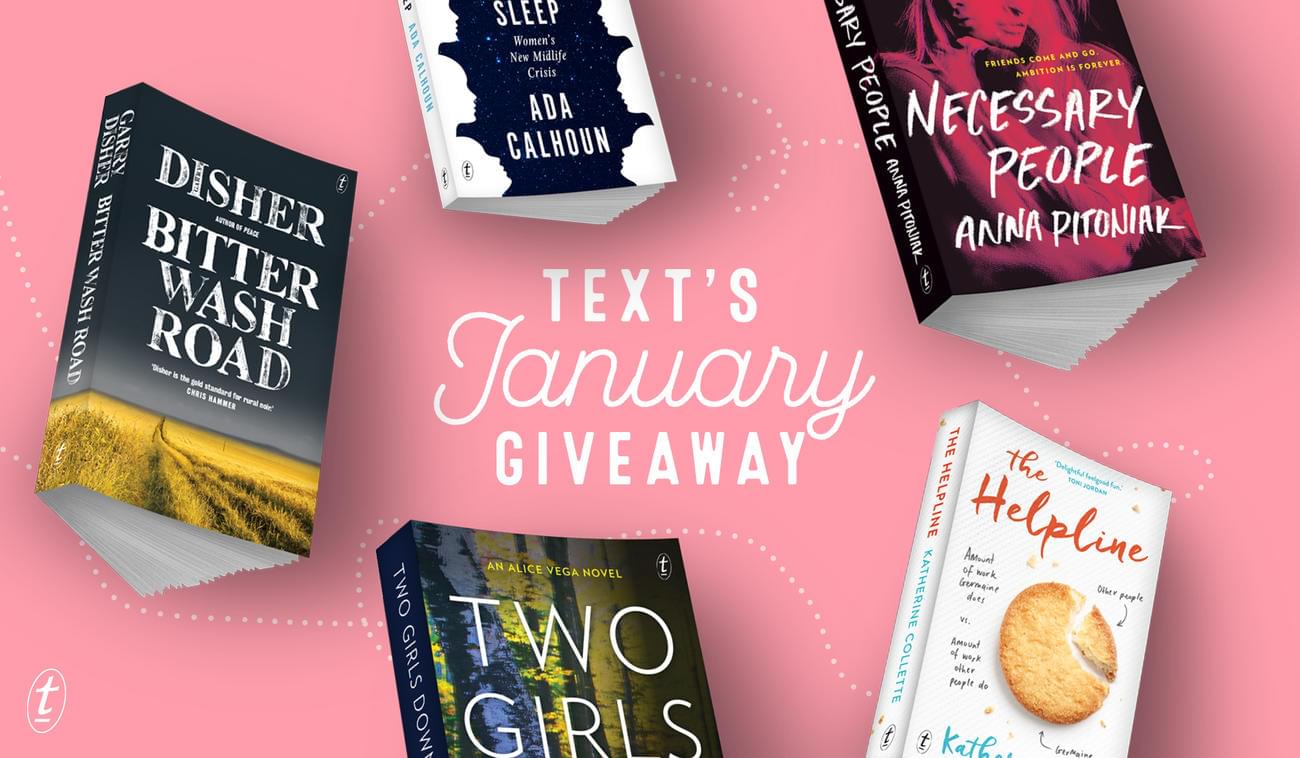 We know it's traditional to welcome January with a 'New Year, new you' spiel and a promotion to match, but...nah. We'd rather sit down with a cold drink and the last of the leftover Christmas chocolate and settle in with a good book. Maybe even one of these...
---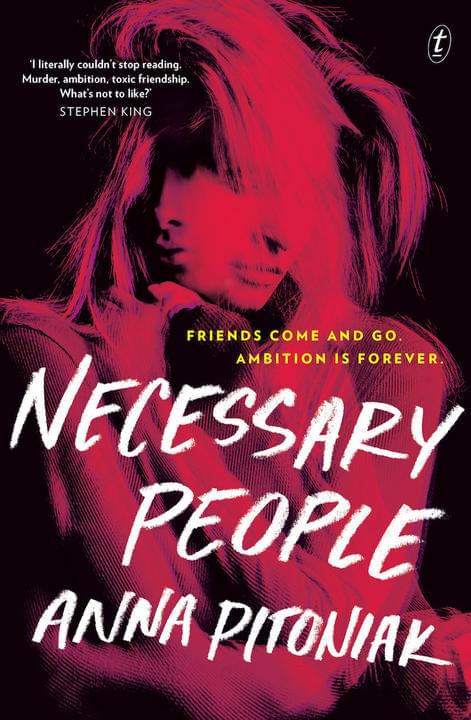 Necessary People by Anna Pitoniak 

Stella and Violet are best friends, with reckless Stella in the spotlight and Violet in her shadow. When they're hired at the same TV network, tensions arise and ruthless ambition takes over. How far will they go to get what they want? The perfect summer read, this is a slow-burn psychological thriller that explores the dangerous fault lines of female friendships and pushes the limits of ambition, loyalty and love.
'I literally couldn't stop reading. Murder, ambition, toxic friendship. What's not to like?' Stephen King


---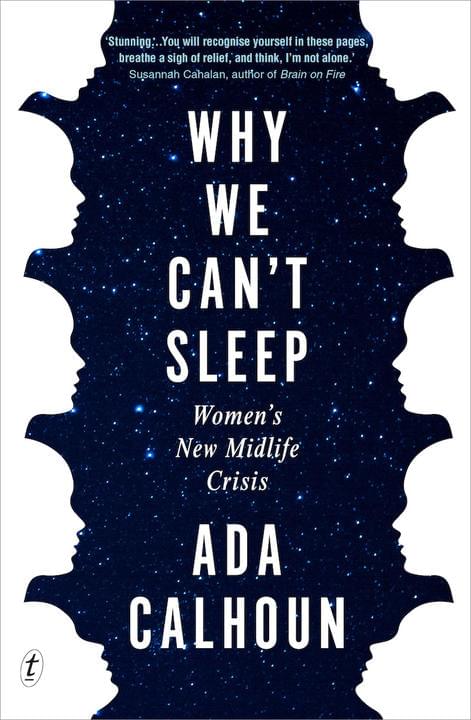 Why We Can't Sleep: Women's New Midlife Crisis by Ada Calhoun
Is it really possible for women to have it all? And should that even be the goal? In this thoughtful and empowering book, Ada Calhoun looks at the issues affecting women today – housing, career progression, children, debt, divorce, mental health – and suggests a way forward. A thoughtful deep dive into the factors of modern life that are keeping women up at night.
'Ada Calhoun's soulful investigation into the complex landscape women in midlife face today is downright stunning...You will recognise yourself in these pages, breathe a sigh of relief, and think, I'm not alone.' Susannah Cahalan, author of the New York Times bestselling Brain on Fire


---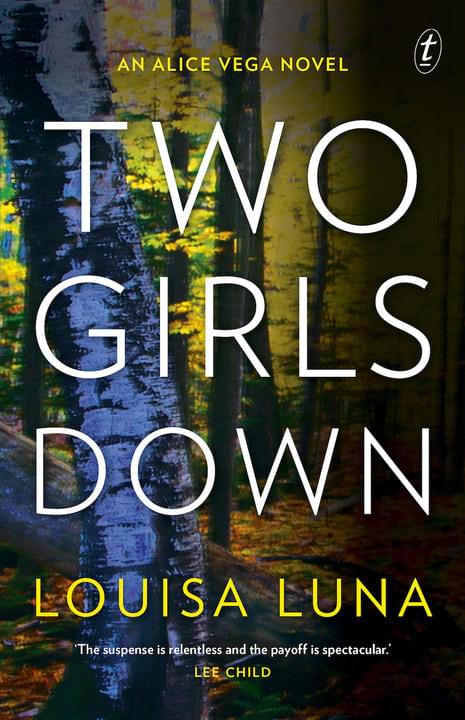 Two Girls Down: An Alice Vega Novel by Louisa Luna
NEW FORMAT

It's every mother's worst nightmare: Jamie Brandt dashes into the shops, leaving her two daughters in the car. When she returns, the girls are gone and her life changes forever. Louisa Luna's acclaimed thriller is being published in a smaller format ahead of the electrifying sequel, The Janes (coming next month). Catch up now. 

'Opening this book is like arming a bomb – the suspense is relentless and the payoff is spectacular. Lead character Alice Vega is sensational—I want to see lots more of her.' Lee Child

---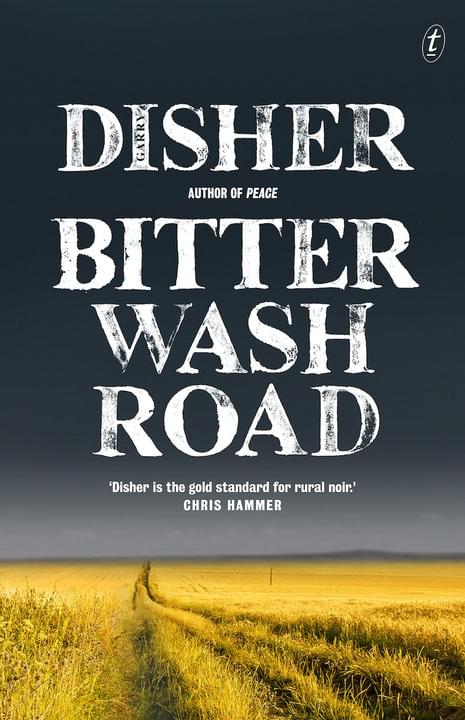 Bitter Wash Road by Garry Disher
NEW FORMAT

The gripping prequel to the must-read Australian rural crime novel of 2019, Peace. Constable Paul Hirschhausen is a whistle-blower. Formerly a promising city police officer, now hated and despised, he's been exiled to a one-cop station in South Australia's wheatbelt. But some people have a knack for attracting trouble no matter how far out of the way they go to avoid it. 
'There is no peace for a good man when the mercury rises, tempers fray and violence simmers. This is a scorchingly good novel.' Michael Robotham


---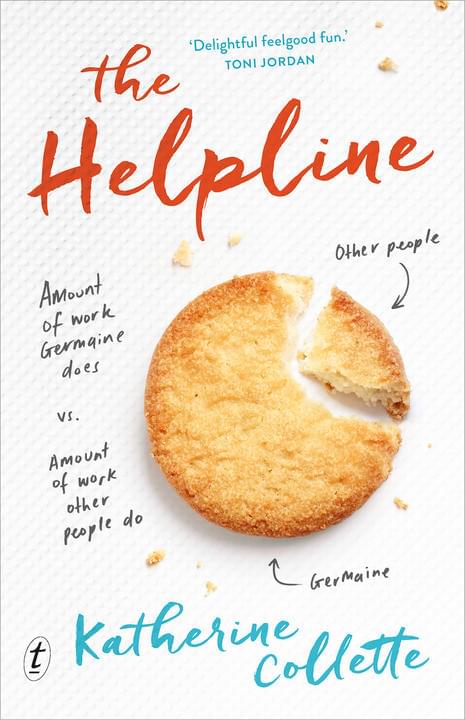 The Helpline by Katherine Collette
NEW FORMAT

Germaine Johnson may not be all that good with people but she's great with numbers. But when she gets a new job at the council and the mayor wants her help closing down the senior citizens centre, Germaine finds that this particular equation is far more complicated than it appears on paper...
A sharp, witty, big-hearted comedy from a hilarious new Australian writer, Katherine Collette's The Helpline is about people power and brain power – and the difficulty of getting them to work together.
'Witty and unexpectedly charming, The Helpline is genuinely hilarious.' Overland



---
For your chance to win one of our amazing Janaury new releases, visit our Facebook page and tell us which one you would like and why.
The competition is open to AU/NZ residents only. Entries close 23:59 AEST Sunday 12 January. Winners will be notified via Facebook (one book per person only).



FRIENDS OF THE CHILLER
SUBSCRIBE TO TEXT'S NEWSLETTER