Iris and the Tiger wins Patricia Wrightson Prize for Children's Literature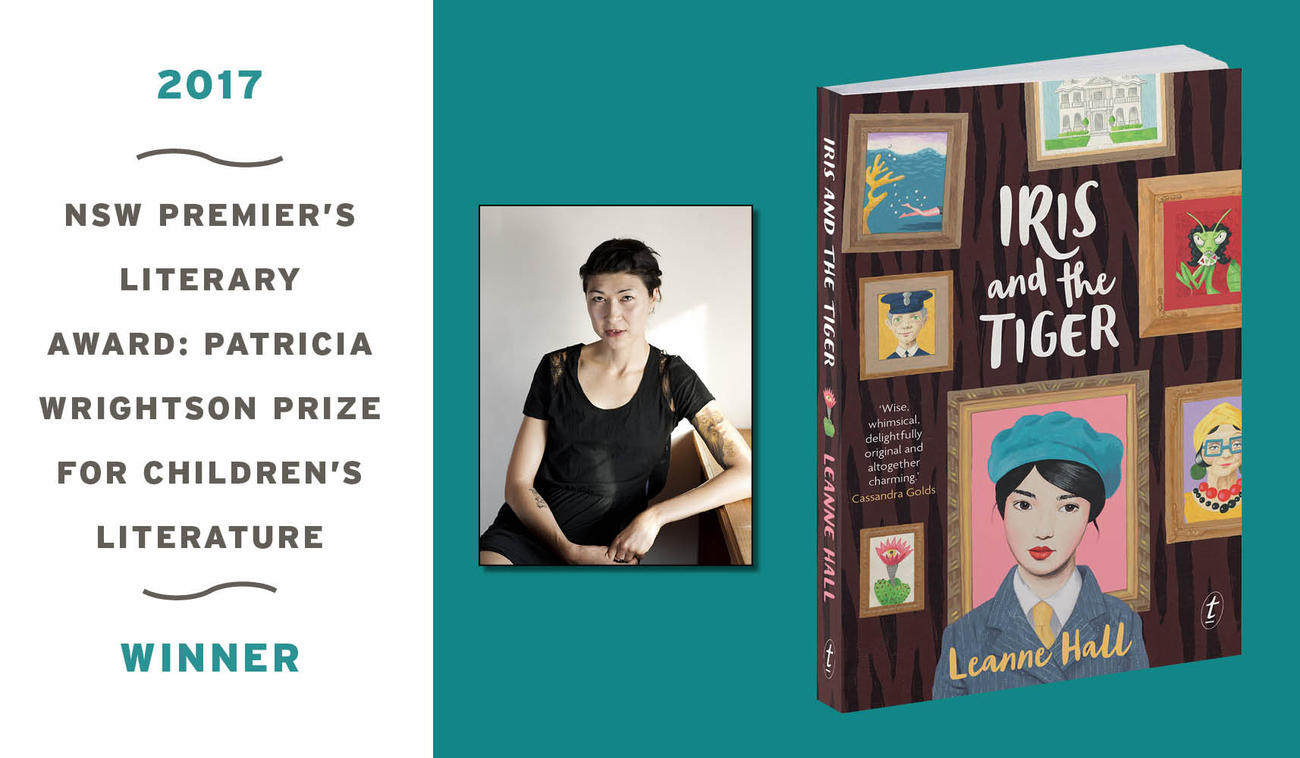 In marvellous news, Leanne Hall  won the 2017 NSW Premier's Literary Award: Patricia Wrightson Prize for Children's Literature for her novel, Iris and the Tiger.
Iris and the Tiger is an adventurous, mysterious and thought-provoking story that blurs the lines between the real and the imagined things. 
Twelve-year-old Iris has been sent to Spain on a mission: to make sure her elderly and unusual aunt, Ursula, leaves her fortune – and her sprawling estate – to Iris's scheming parents.
But from the moment Iris arrives at Bosque de Nubes, she realises something isn't quite right. There is an odd feeling around the house – time moves slowly and Iris's eyes play tricks on her. While outside, in the wild and untamed forest, a mysterious animal moves through the shadows.
Just what is Aunt Ursula hiding?
When Iris discovers a painting titled Iris and the Tiger, she sets out to uncover the mysterious animal's real identity–putting her life in terrible danger.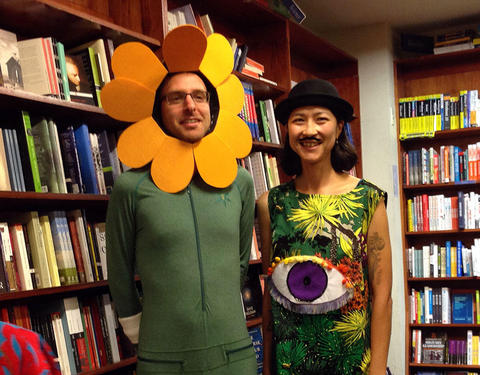 The Patricia Wrightson Prize was established in 1999 to commemorate the work of Patricia Wrightson (1921 – 2010), one of Australia's most distinguished children's authors. Wrightson published twenty-seven books. Her work has been translated into sixteen languages.
Leanne Hall's novels include the Text Prize-winning This Is Shyness and its sequel Queen of the Night. Iris and the Tiger is her first work for younger readers.
Text is delighted to congratulate Leanne on this well-deserved win.
Iris and the Tiger is available at all good bookshops and in eBook.
FRIENDS OF THE CHILLER
SUBSCRIBE TO TEXT'S NEWSLETTER