Happy Birthday, Lloyd Jones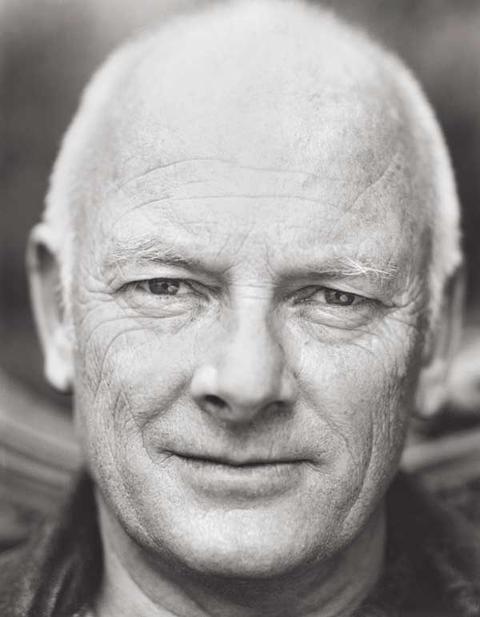 Happy birthday, Lloyd Jones!
One of the great privileges of working at Text is meeting some of the best writers from Australia and overseas. Lloyd Jones is a remarkable writer, who has received popular and critical acclaim for his work. He has won both the Commonwealth Writers' Prize and the New Zealand Prime Minister's Award for Literary Achievement. 
His best-known novel is Mister Pip, which won the 2007 Commonwealth Writers' Prize, the 2008 Kiriyama Prize Fiction Category, the 2008 Montana Award for Readers Choice, the Montana Fiction Award and the Montana Medal for Fiction or Poetry. It was also shortlisted for the Man Booker Prize, and has been made into a major feature film, directed by Andrew Adamson (Shrek and Narnia).
His other books include Hand Me Down World, The Book of Fame—which won the Deutz Medal for Fiction at the 2001 Montana New Zealand Book Awards and the Tasmania Pacific Fiction Prize—Here at the End of the World We Learn to Dance, Paint Your Wife and Biografi. He has also published a collection of short stories, The Man in the Shed, and an acclaimed memoir, A History of Silence.
'Lloyd Jones is a master storyteller.' Weekend Australian
'A poignant and impressive work which can take its place alongside the classic novels of adolescence.' Times Literary Supplement on Mr Pip
'It would be difficult to think of another novelist quite as original or fearless as 55-year-old New Zealand author Lloyd Jones. A writer of truly international sensibility...Lloyd Jones's [Hand Me Down World] is freshly minted, unsettling and unsentimental.' Monthly
'The Book of Fame captures the physical presence of the players and their epic journey with an almost Homeric resonance. Jones writes with economy and lyricism and possesses a striking command of metaphor—there isn't a word in this novel that doesn't carry its own weight...quite simply, a brilliant read.' Age  
FRIENDS OF THE CHILLER
SUBSCRIBE TO TEXT'S NEWSLETTER