fridayfrivolity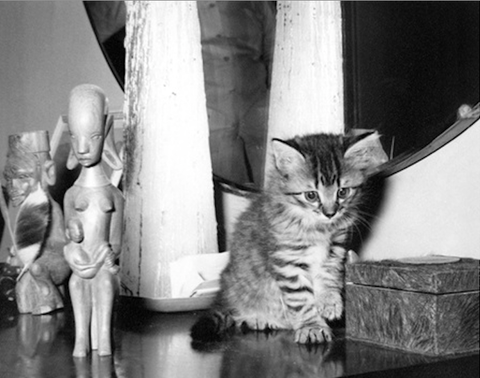 Hanging out with Hemingway's excessively toed cats.
Go on Amazon and give the book one star because 'the plastic wrapping was slightly ripped when it arrived from the seller.' 14 ways to tick off a writer.
The biggest heartbreakers of literature.
Video: a history of English in 10 minutes.
14) Trust your gut.
15) REVISE! Your gut is a derivative hack.
10 billion tips to becoming a better writer.
The most commonly occurring words and phrases in The Hunger Games, Twilight and Harry Potter books. How often do you really need to use the word 'squashy', J. K. Rowling?
What else is there?
Your life is made out of the days it's made out of
Nothin else
okay well
thanks
Texts from Cormac McCarthy.
FRIENDS OF THE CHILLER
SUBSCRIBE TO TEXT'S NEWSLETTER