Friday Links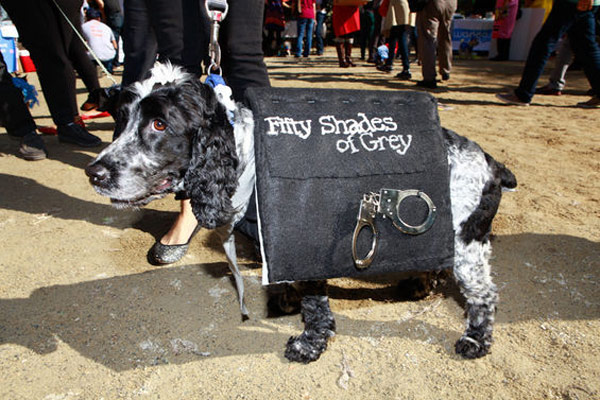 Adorable pictures of people (and a dog) dressed up as books.
Cormac McCabre, Bone Didion and other monsters of modern literature.
A fantastic kinetic typography video of Stephen Fry discussing the joys of language, and the pedantic killjoys that take all the fun out of it.
For the person who has everything, except taste and good sense: a $1300 rocking chair charges your iPad as you read.
A bizarre video of Glenn Danzig discussing his book collection.