Everywhere I Look and The Road to Winter on the 2017 Indie Book Awards Shortlist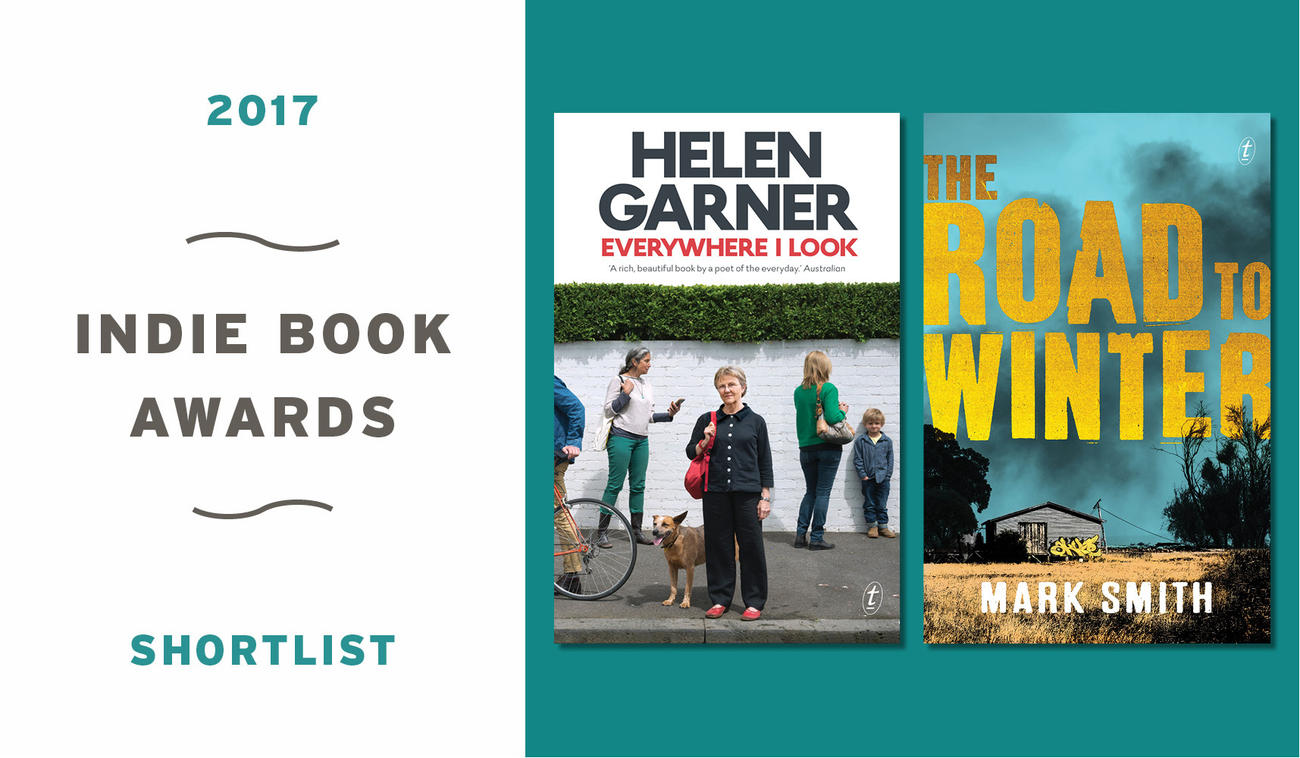 Text is proud to congratulate Helen Garner and Mark Smith for their inclusion on the 2017 Indie Book Awards' Shortlist.
The Indie Book Awards were established in 2008 with the aim of highlighting the best Australian writing as chosen by Australian independent booksellers.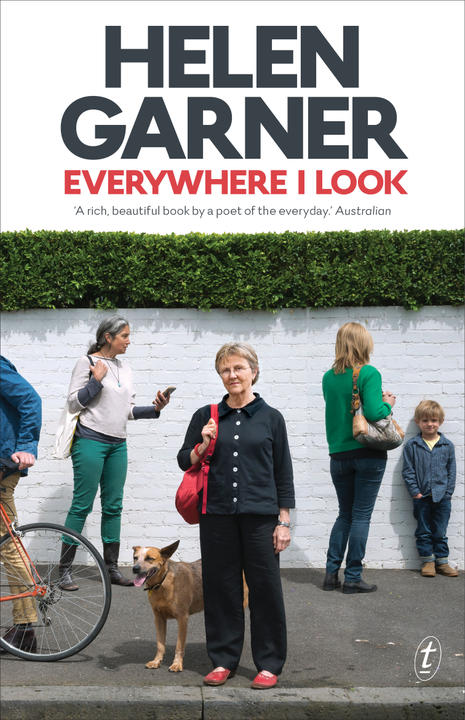 Everywhere I Look by Helen Garner is shortlisted in the Non-Fiction category. Spanning fifteen years of work, this is a book full of unexpected moments, sudden shafts of light, piercing intuition, flashes of anger and incidental humour. It takes us from backstage at the ballet to the trial of a woman for the murder of her newborn baby. It moves effortlessly from the significance of moving house to the pleasure of re-reading Pride and Prejudice.
'Garner is a natural storyteller: her unillusioned eye makes her clarity compulsive…What gives the memoir its power, as so often in Garner's writing, is that she is unsparing, in equal measure, of her subject and of herself, and that she so relishes complicated feelings…[Everywhere I Look] is made singular by Garner's almost reckless honesty, and brought alive by her mortal details.' James Wood, New Yorker
Watch the Leigh Sales interview with Helen on 7.30 and read reviews and interviews on our book page.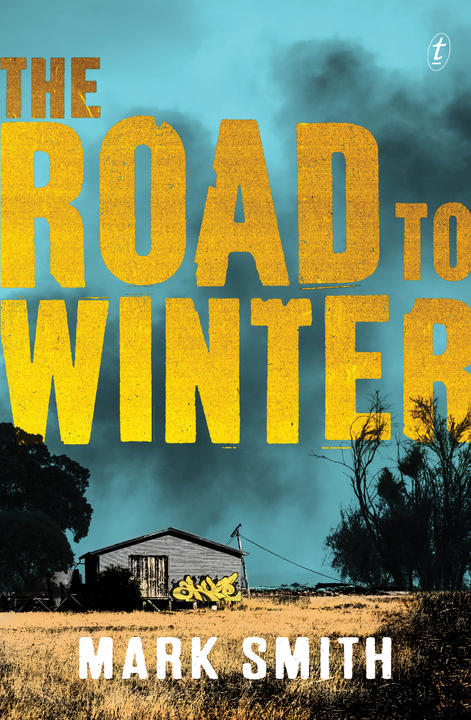 The Road to Winter is shortlisted in Young Adult category. Mark Smith's debut novel tells the story of Finn, who lives alone with his dog Rowdy in a coastal town after his parents and most of the community have been wiped out by a virus and the violence that followed in its wake.
The one consolation in Finn's lonely life is surfing—and it's when he's out on his board that he sees a young woman run out from the bush. Adventure, survival, friendship and love—or something like it—make The Road to Winter an incredibly compelling, thought-provoking story about the strengths and weaknesses of the human spirit and what we will do to survive.
'Tense and atmospheric…Mark Smith's debut is assured, gripping and leaves you wanting more.' Best Books for Younger Readers 2016, Sydney Morning Herald
Watch Mark talk about his new novel, find an extract from The Road to Winter and listen to the ABC Masterpiece interview with Mark on our book page.  
The Indies category winners and the overall Book of the Year winner will be announced on Monday 20 March 2017 in Surfers Paradise.
To see the full shortlists and for more information about the Indies, visit indiebookawards.com.au
FRIENDS OF THE CHILLER
SUBSCRIBE TO TEXT'S NEWSLETTER