A New Story by Elizabeth Harrower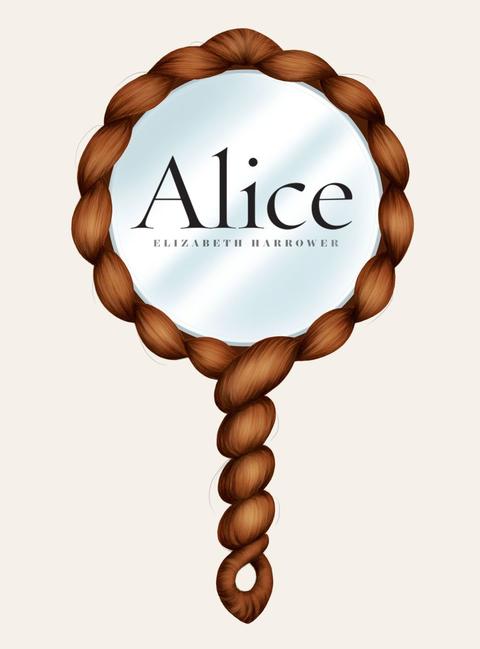 Later this year Text is publishing a new collection by Elizabeth Harrower, A Few Days in the Country and Other Stories.
For a sneak peek, you can read or listen to one of the stories— 'Alice'— online at the New Yorker,  as well as the accompanying interview with Deborah Treisman.
Elizabeth Harrower is one of Australia's most important postwar writers and was admired by many of her contemporaries, including Patrick White and Christina Stead, who both became lifelong friends. Her novels are now being acclaimed by a new generation of readers.  
Harrower is the author of Down in the City (1957),  The Long Prospect (1959), The Catherine Wheel (1960) and The Watch Tower (1966), which have all been published as Text Classics. In 2014 Text also published In Certain Circles, a novel that was completed in 1971 but withdrawn from publication at the last moment.   
'Harrower's writing is witty, desolate, truth-seeking, and complexly polished…[Her] five novels have an almost relentless thematic consistency and a strikingly similar darkness of vision.' James Wood, New Yorker 
'Harrower can pierce your heart.' Michael Dirda, Washington Post
'Utterly hypnotic.' Eimear McBride, Irish Times
'She is brilliant on power, isolation and class.' Ramona Koval, Australian 
FRIENDS OF THE CHILLER
SUBSCRIBE TO TEXT'S NEWSLETTER