A Giveaway of Our February Books!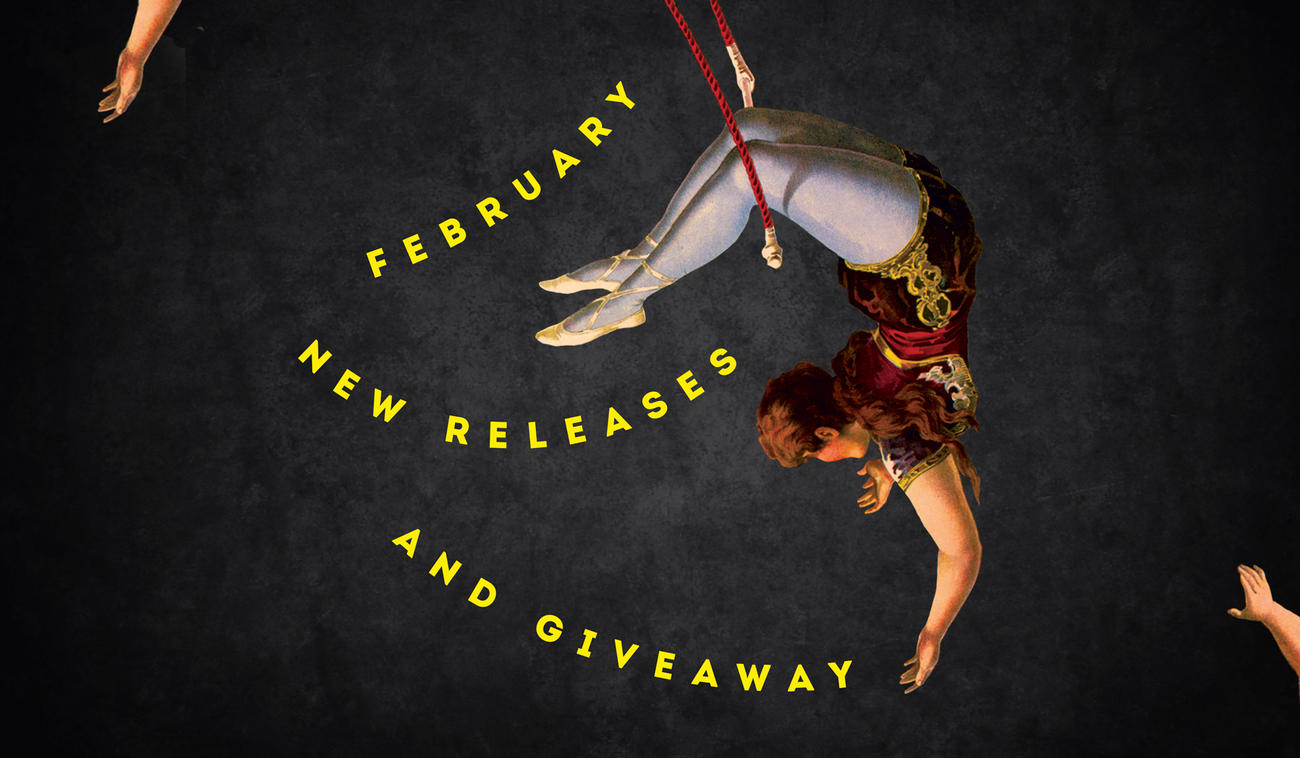 Roll up, roll up and enter our competition to win one of our new February reads! Just head to Text's Facebook page to tell us why you would like a copy of one of the books below. The best response wins! Competition is open to AU/NZ residents. Entries close 10am AEST Friday 3 February. Winners will be notified on Facebook by 5pm. 
The Case Against Fragrance is a beautifully written, clear-eyed investigation of the science of scent and the power of the fragrance industry from Kate Grenville, one of Australia's greatest writers.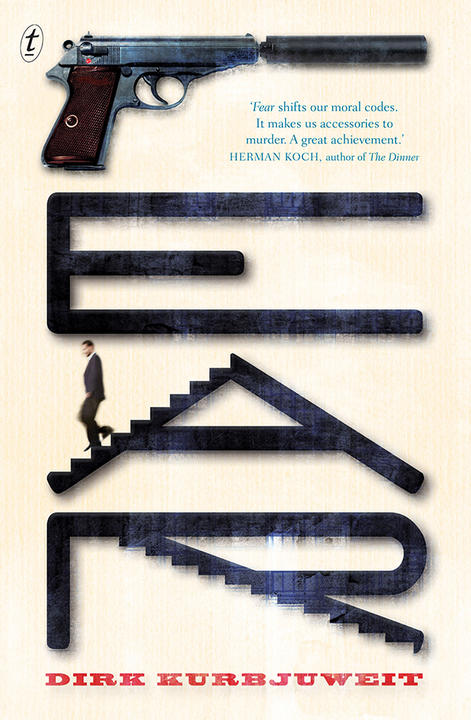 Fear by Dirk Kurbjuweit is a sophisticated psychological thriller that asks the most unnerving of moral questions: How far would you go to protect your family? This gripping novel is destined to become the international publishing sensation of 2017.
Stephen Greenall's debut crime thriller is an epic novel of corruption, murder and the true nature of justice. Winter Traffic announces the arrival of a compelling new voice in literary crime. According to Matthew Condon, '…nobody has ever written about the dark side of Sydney in this way. After Winter Traffic, you will see the Emerald City cast in a new, and disturbing, light.'
Robin Dalton, now aged 96, has lived an extraordinary life—as a TV performer, spy, literary agent, film producer and author. Now it's her sexual liberation and love life in the spotlight in this charming and entertaining memoir. One Leg Over: Having Fun—mostly—in Peace and War is a surprising, lively and fun recollection of love, relationships and a young woman's sexual liberation.
Griffith Review 55: A State of Hope is out this month. This special edition of Griffith Review, featuring leading South Australian writers, is devoted to looking at the social, environmental and cultural challenges facing the state, and the possibilities for renewal that draw on the strength of its past.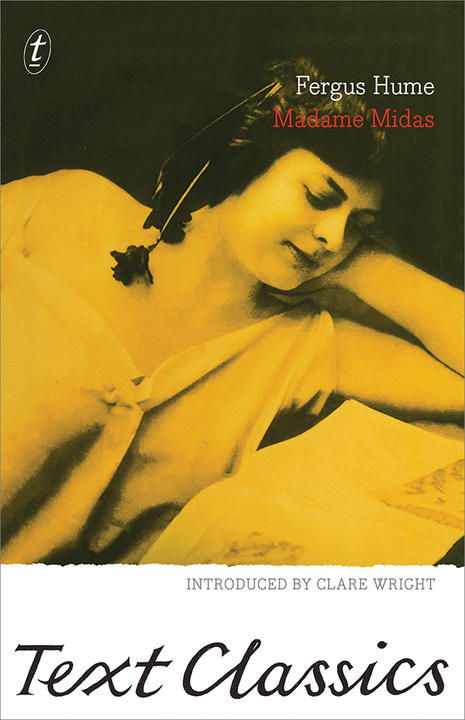 Our latest Text Classic, Madame Midas, was first published in 1888 as a companion piece to the bestselling The Mystery of a Hansom Cab, Fergus Hume's second novel. With an introduction by Claire Wright, Madame Midas is both a tightly plotted murder mystery and an insight into the heady days of the Golden City and Marvellous Melbourne.
The Trapeze Act by Libby Angel is a vivid and vibrant debut novel about the influence of family, the magic of storytelling and a mother – daughter relationship unlike any other. We'll let the Adelaide Advertiser tell you about it. 'A book of whimsy and wit…It's the pure imaginative feat of The Trapeze Act, and Angel's joyous, clever use of language that makes it such a rollicking good read.' 
FRIENDS OF THE CHILLER
SUBSCRIBE TO TEXT'S NEWSLETTER