Watch the trailer for the most addictive book of the year—Michelle Miller's The Underwriting.
Michelle Miller's debut novel The Underwriting takes you behind closed doors into a world of sex scandals, power plays and shady trading. It's a dangerous and thrilling place where The Social Network meets The Wolf of Wall Street.
Todd Kent is young, hot and on his way to the top of Wall Street when the eccentric founder of Hook, the popular new dating app, handpicks him to lead its float on the stock exchange. Hook has been helping Todd score with women and now it's going to make him rich.
But nothing is what it seems in Silicon Valley—and when tragedy strikes, and the sparks fly, there's no telling who might get burned.
'Settle in—you won't be able to put down this book.' Lauren Weisberger, New York Times–bestselling author of The Devil Wears Prada
'Hilarious, exhilarating, and so, so clever, I'd rate The Underwriting a STRONG BUY!' Kevin Kwan, bestselling author of Crazy Rich Asians
The Underwriting hits bookshops next Wednesday 27 May. Win a giveaway from Goodreads, or pre-order from your favourite indie bookshop or Booktopia now.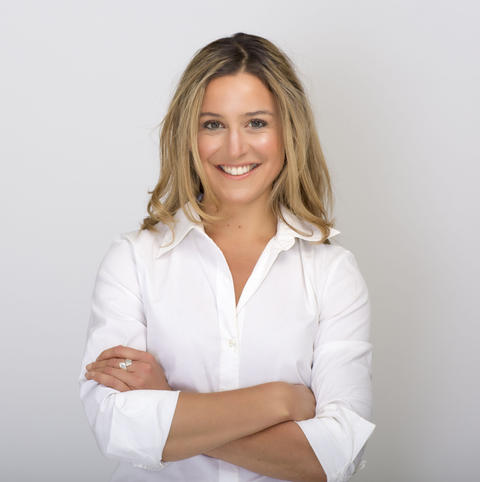 Michelle Miller's experience working at J. P. Morgan's Private Bank and as a consultant in Palo Alto, New York and Europe informs the gritty, shocking and all-too-realistic world of The Underwriting. Establishing her idea as a start-up, she acquired venture capital to create a twelve-part internet series that launched the story and eventually became this book. It has also just been optioned for a TV series in the US.
Read an extract, or find out more about Michelle Miller and The Underwriting here.
FRIENDS OF THE CHILLER
SUBSCRIBE TO TEXT'S NEWSLETTER