Your Essential Text Classics Holiday List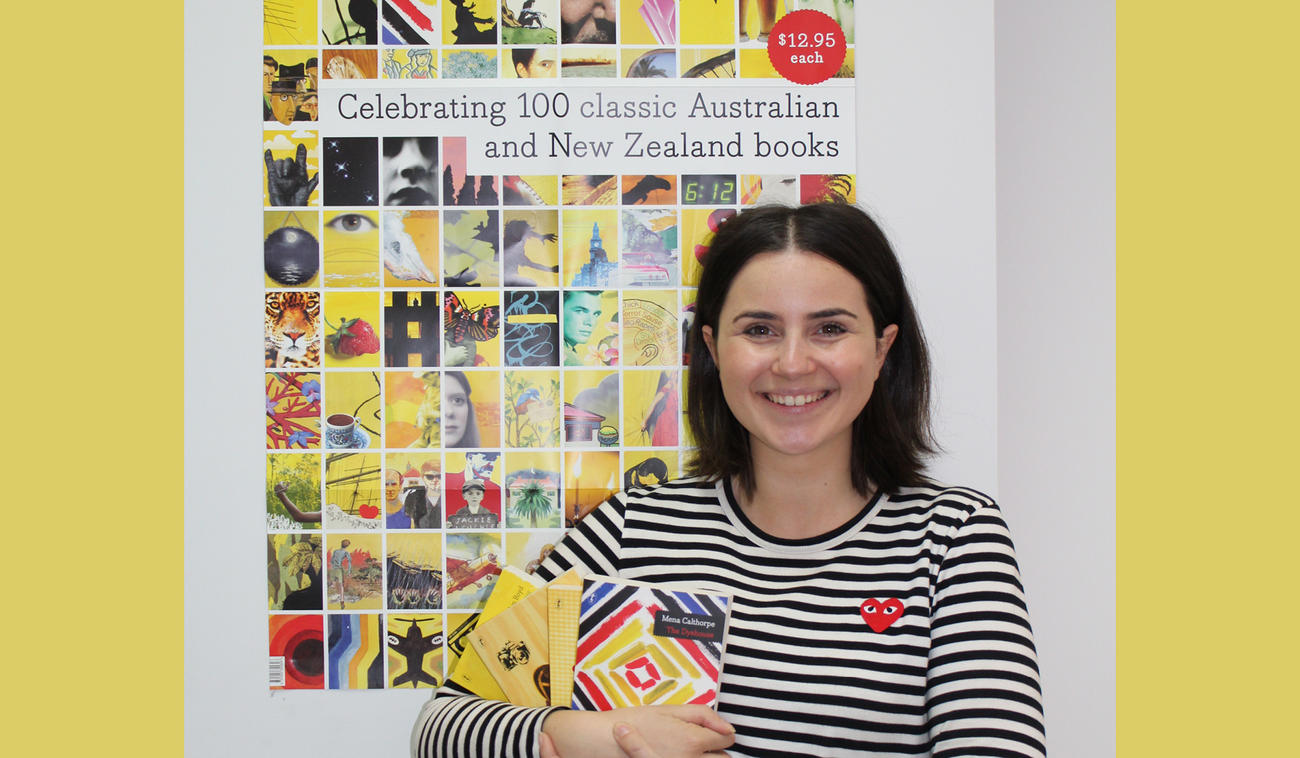 It's our firm opinion at Text Publishing that Australian Literature is diverse, rich and vibrant. Our Text Classics, now numbering over 100, celebrate this important and wonderful literary heritage. They're the perfect Christmas gift at $12.99.
Text's charming publicist, Alice Lewinsky has selected her pick of the Text Classics for this holiday season: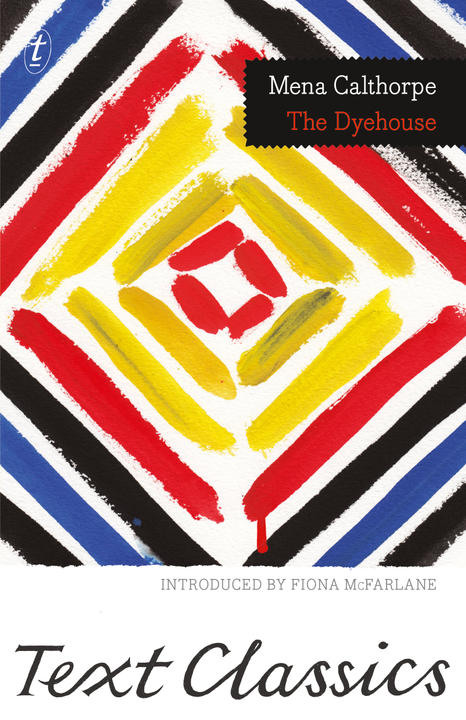 I've generally reached my capacity for decision making by late November each year so it's always lists like this one that leave me feeling stressed out, confused and overwhelmed during the chaos of Christmas gift-giving. So in an attempt to narrow the field I've elected to select my 2016 Xmas gifts from our ever-expanding Classics range.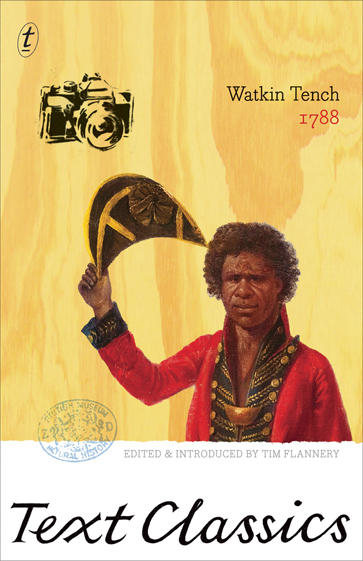 Having notched up our 100th Text Classic with the release of Mena Calthorpe's THE DYEHOUSE earlier this year, we can guarantee that our Classics list has got something for everyone. My history-buff father will receive a copy of the original Australian classic, Watkin Tench's 1788, while my crime-buff mother will score a copy of Kenneth Mackenzie's THE REFUGE.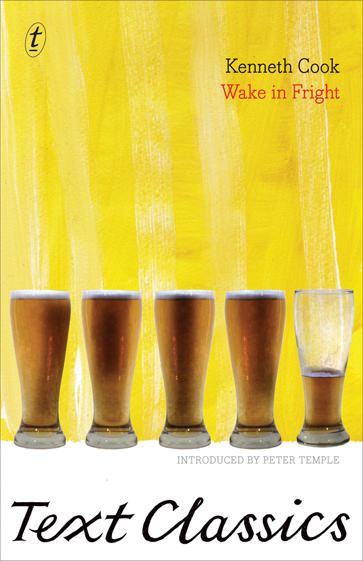 My philosophising older brother, globetrotting younger brother and stylish little sister will receive a copy of Robin Boyd's THE AUSTRALIAN UGLINESS, Kenneth Cook's WAKE IN FRIGHT and Madeleine St. John's THE WOMEN IN BLACK respectively. 
And come December 23rd I'll be grabbing a few extra copies of THE IDEA OF PERFECTION, by Kate Grenville,  AUNTS UP THE CROSS by Robin Dalton, and I FOR ISOBEL by Amy Witting as foolproof crowd-pleasers to cover any overlooked distant relatives or unexpected lunch guests.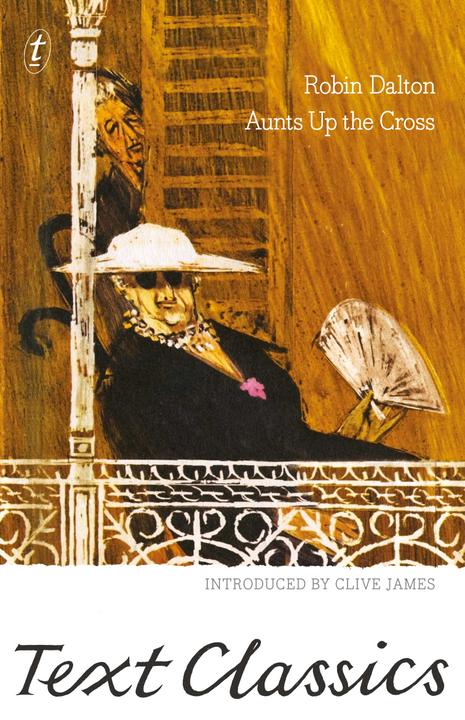 And did we mention that they're all $12.99? If you're interested in looking at our full range, head over to our Text Classics page.
And happy reading!
FRIENDS OF THE CHILLER
SUBSCRIBE TO TEXT'S NEWSLETTER