Winners of our The Dinner competition enjoy dinner on us!
We celebrated the release of Herman Koch's The Dinner by shouting a few lucky readers to a dinner of their own.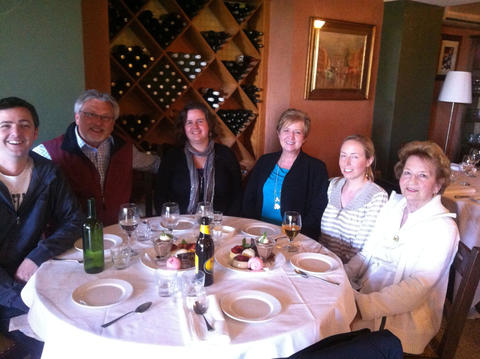 Leanne Bree won a $400 dinner for her family by buying books from independent booksellers belonging to the Leading Edge group.
Mandi from Book Bazaar Umina Beach won a $1000 dinner for her staff by doing the best marketing campaign for The Dinner—and she kindly decided to share the prize with booksellers at the All Good Bookstore in Gosford.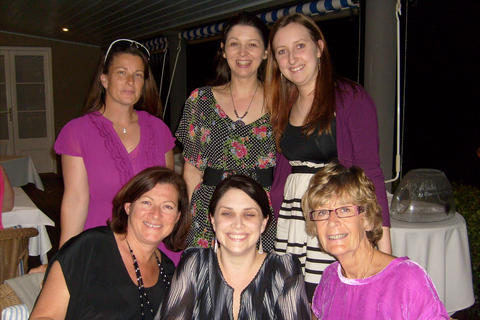 They reported that they 'enjoyed a 5 course degustation with matching wines which was absolutely amazing!', but only managed to take one picture of it: the olives.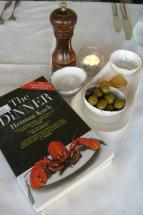 Five lucky Dymocks customers also won $300 dinners. Congratulations to all the (full-bellied) winners!
FRIENDS OF THE CHILLER
SUBSCRIBE TO TEXT'S NEWSLETTER