Watch Midge Raymond Talk About My Last Continent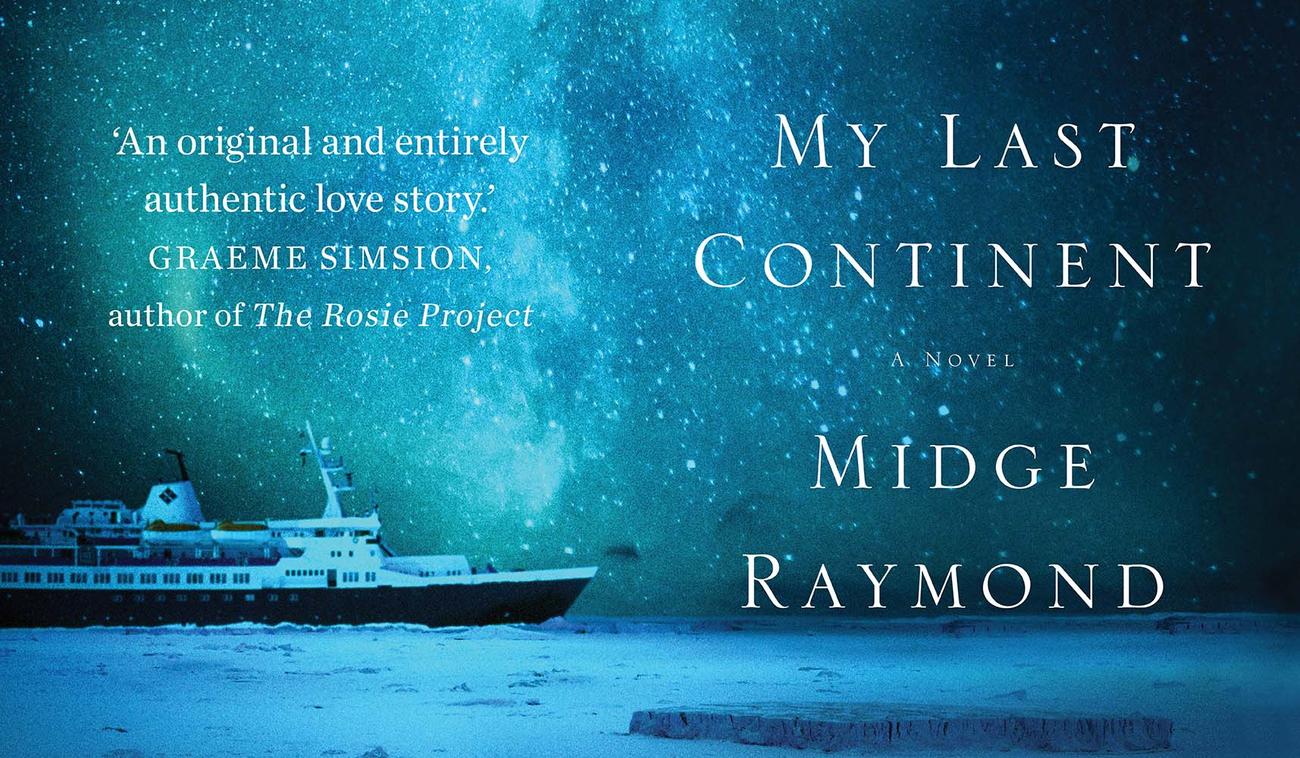 'An original and entirely authentic love story.'
Graeme Simsion, author of The Rosie Project
'Half adventure, half elegy, and wholly recommended.'
Karen Joy Fowler, author of We Are All Completely Beside Ourselves
'Refreshingly different, vivid and immediate.'
M. L. Stedman, author of The Light Between Oceans
My Last Continent, Midge Raymond's beautifully written novel, explores love and loss in the fragile landscape of the Antarctic. Moving and evocative, it is a story for all of us who would love to go…one day…
Each year Deb Gardner and Keller Sullivan play tour guide to the passengers on the small expedition ship that ferries them to their penguin research centre in Antarctica. Last year romance started to blossom. This year Keller doesn't turn up.
Not long into the trip, Deb's ship receives an emergency signal from the Australis, a cruise liner that has hit desperate trouble in the ice-choked waters. And among the crew of the sinking ship is Keller.
As Deb and Keller's troubled histories collide with the present danger, Deb turns from researcher to rescuer—all too aware that in this harsh landscape even the smallest misstep can have tragic consequences.
'An atmospheric tale of love discovered, and losses endured, in Antarctica.'
Kirkus Reviews
My Last Continent is published on 27 June. Order online now or at your local bookshop.
My Last Continent is perfect for your bookclub—download a kit here that includes discussion questions, a Q&A with Midge, and more information about the Antarctic and its very special penguin colonies.
Watch Midge talk about her inspiration and research for the novel in the short video below.
FRIENDS OF THE CHILLER
SUBSCRIBE TO TEXT'S NEWSLETTER