Waer by Meg Caddy shortlisted for 2017 CBCA Book of the Year—Older Readers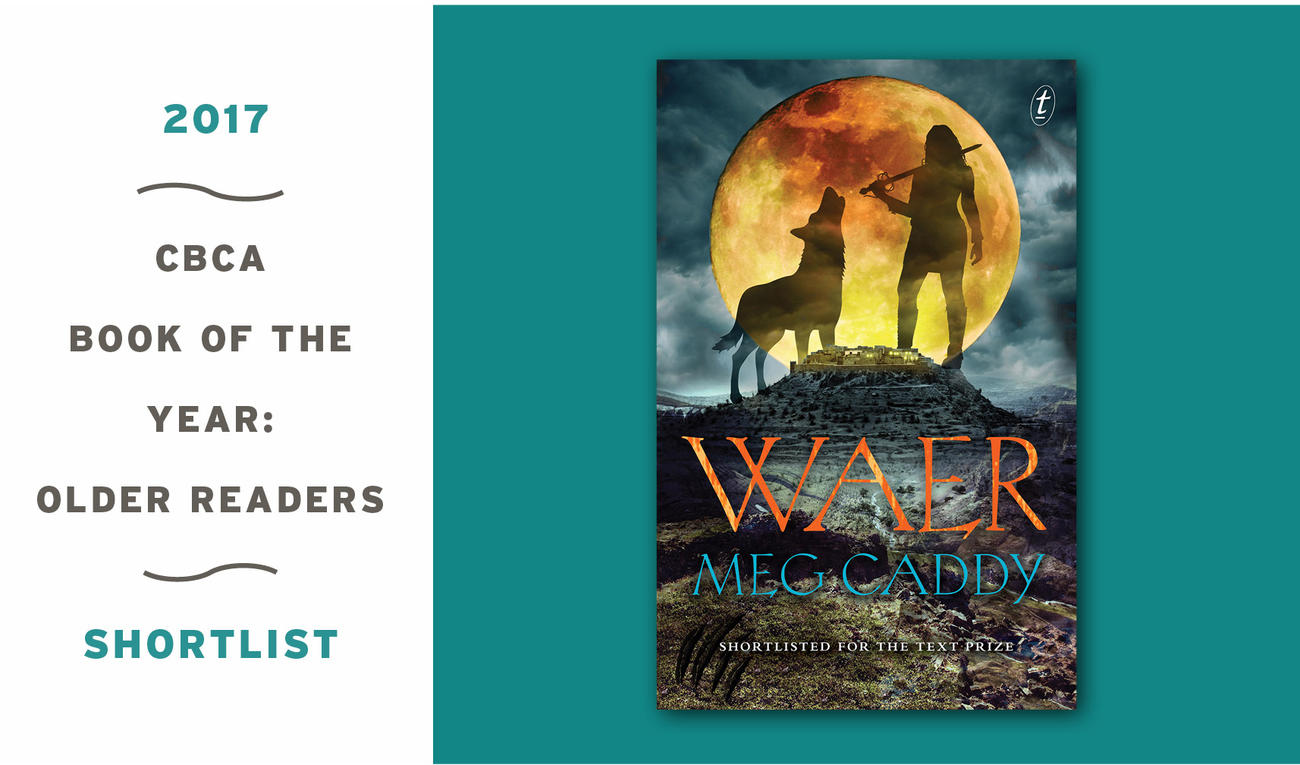 Text is thrilled to have Waer by Meg Caddy on the shortlist for the 2017 CBCA Book of the Year for Older Readers Award.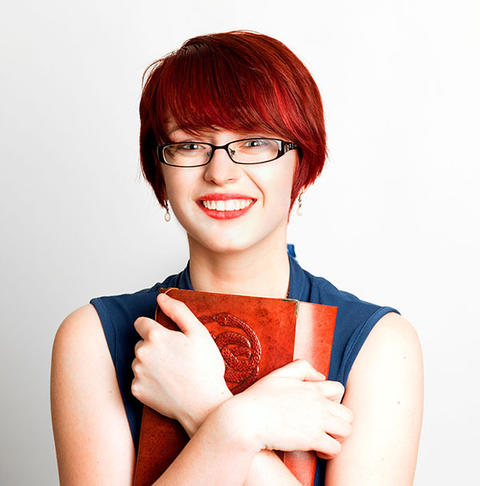 The Children's Book Council of Australia Awards are the longest running book awards in Australia. From the small list of books entered in 1946, entries have now grown to well over 400, underscoring the strength and richness of Australian publishing for children, and the talent of those who create the books.
Waer was shortlisted for the 2013 Text Prize for Young Adult and Children's Writing and Text was very pleased to publish this exciting speculative fiction book as a consequence in 2016.
When a young woman, Lycaea, washes up near-dead on the river near the house of young Lowell Sencha, she brings tragedy to a peaceful farming community. She is on the run from psychopathic warlord Daeman Leldh, and his ruthless soldiers are on her trail.
Lowell and Lycaea soon find themselves on the run to the city, where they hope to find the resistance group who may well be their only hope.
Waer is a thrilling, intricate fantasy for fans of Isobelle Carmody, Juliet Marillier, Robin Hobb and Sarah J. Maas.
Meg Caddy started writing her debut novel Waer when she was fourteen years old. She hasn't had much of a life since! Meg has been mentored by fantasy novelist Juliet Marillier, and spent time as a resident and a Young Writers' tutor at the Katharine Susannah Prichard Writers' Centre. For the past seven years, Meg has been working with children of all ages. She is obsessed with pirates. 
Waer is available now in all good bookstores and ebook retailers online.
FRIENDS OF THE CHILLER
SUBSCRIBE TO TEXT'S NEWSLETTER