Victorian Premier's shortlists announced
This morning at the State Library, the Minister for the Arts, the Hon. Lynne Kosky, presented the shortlists for this year's Victorian Premier's Literary Awards. It is with great pleasure that we announce these exciting Text books are in the running for prizes:
The Prize for Young Adult Fiction:
The Beginner's Guide to Living, Lia HIlls
The Alfred Deakin Prize for an Essay Advancing Public Debate:
The Henson Case, David Marr
The Vance Palmer Prize for Fiction:
The Pages, Murray Bail
Dog Boy, Eva Hornung
Congratulations to Lia, David, Murray and Eva. The winners will be announced on 1 September, at a celebratory dinner which marks the end of the Melbourne Writers Festival.
… … … … … … … … … … … … …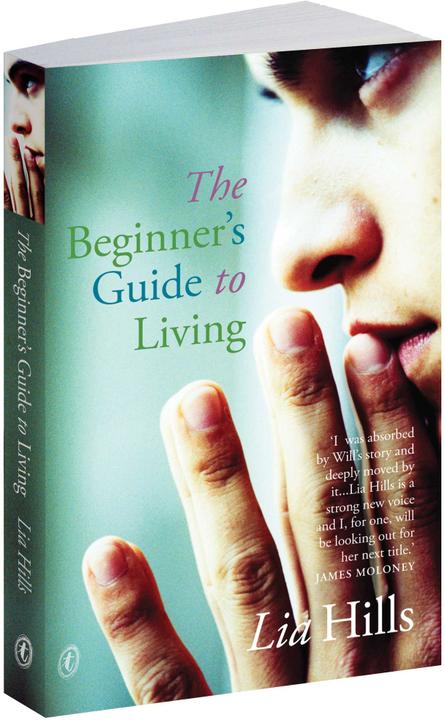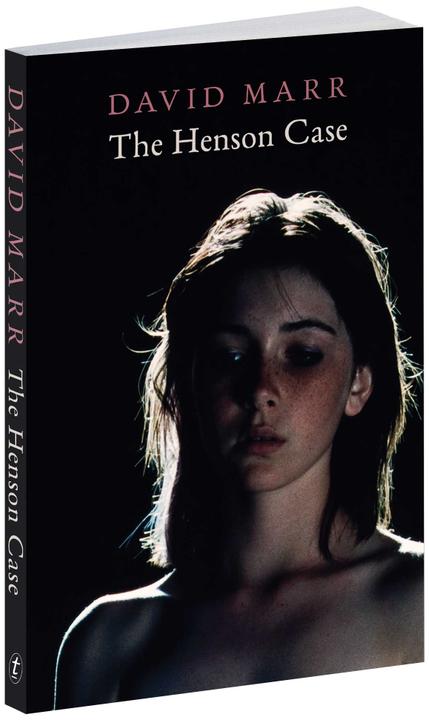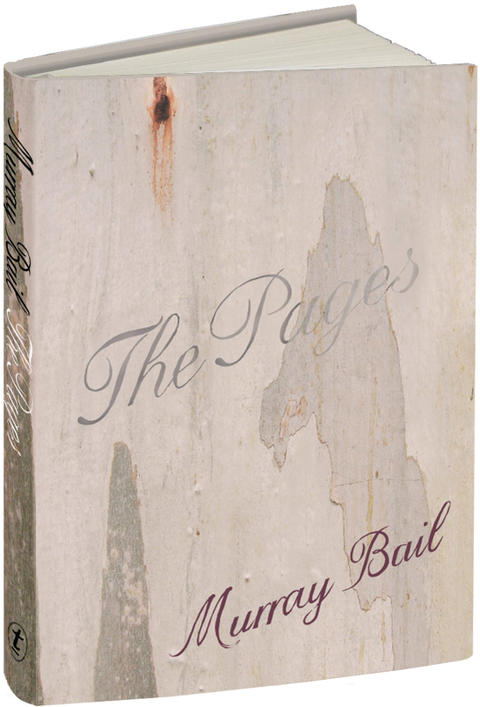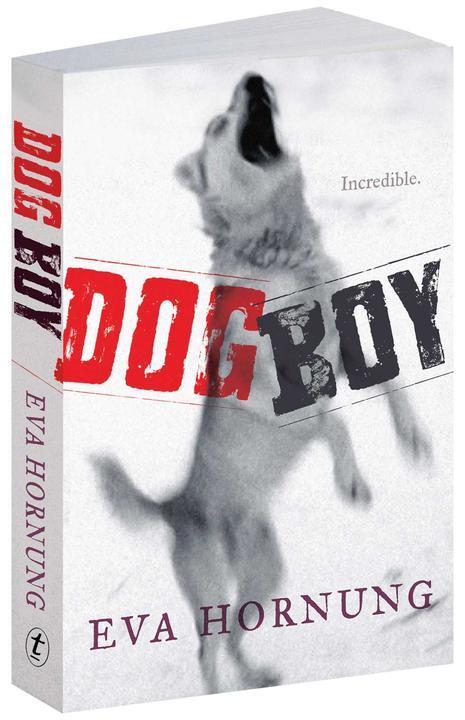 FRIENDS OF THE CHILLER
SUBSCRIBE TO TEXT'S NEWSLETTER