Victorian Premier's Literary Awards shortlists announced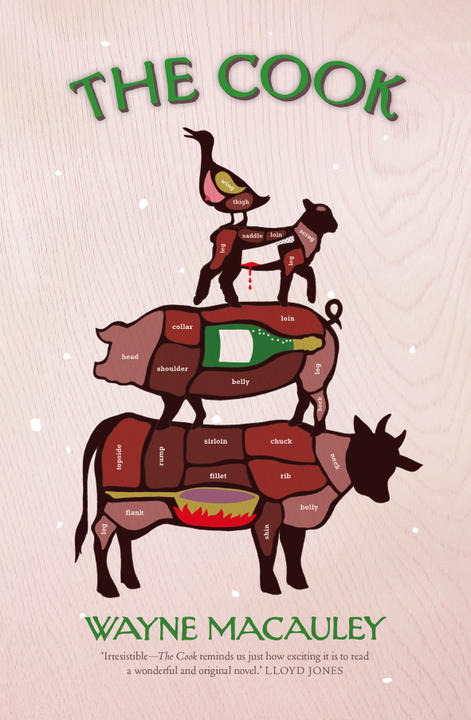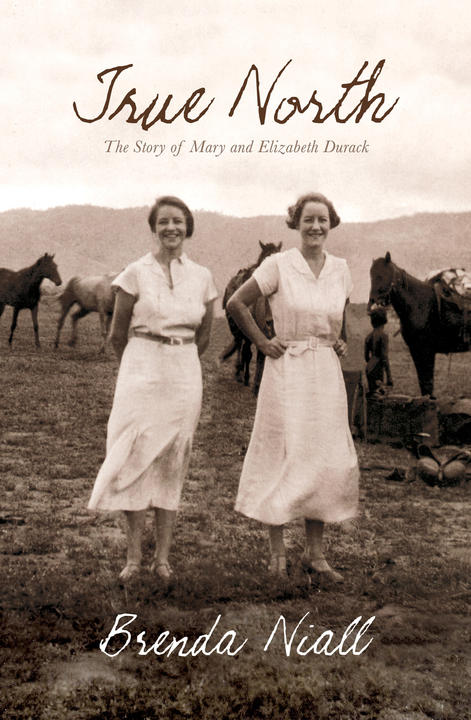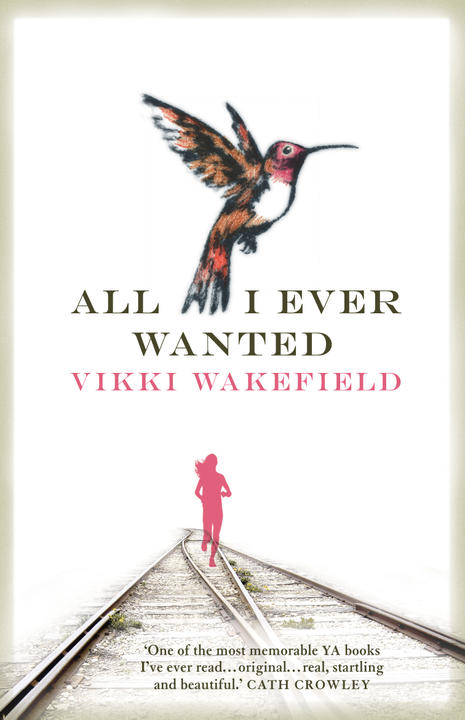 The shortlists for the 2012 Victorian Premier's Literary Awards were made public today and we're delighted that Wayne Macauley, Brenda Niall and Vikki Wakefield have all been recognised for their work.
Wayne Macauley's The Cook is on the shortlist for fiction, Brenda Niall's True North: The Story of Mary and Elizabeth Durack for non-fiction and Vikki Wakefield's All I Ever Wanted in the YA category.
You can see the full shortlists here and vote for your favourite book in the People's Choice category. Winners will be announced at the awards dinner on 16 October.
FRIENDS OF THE CHILLER
SUBSCRIBE TO TEXT'S NEWSLETTER