Vale Peter Temple (1946 – 2018)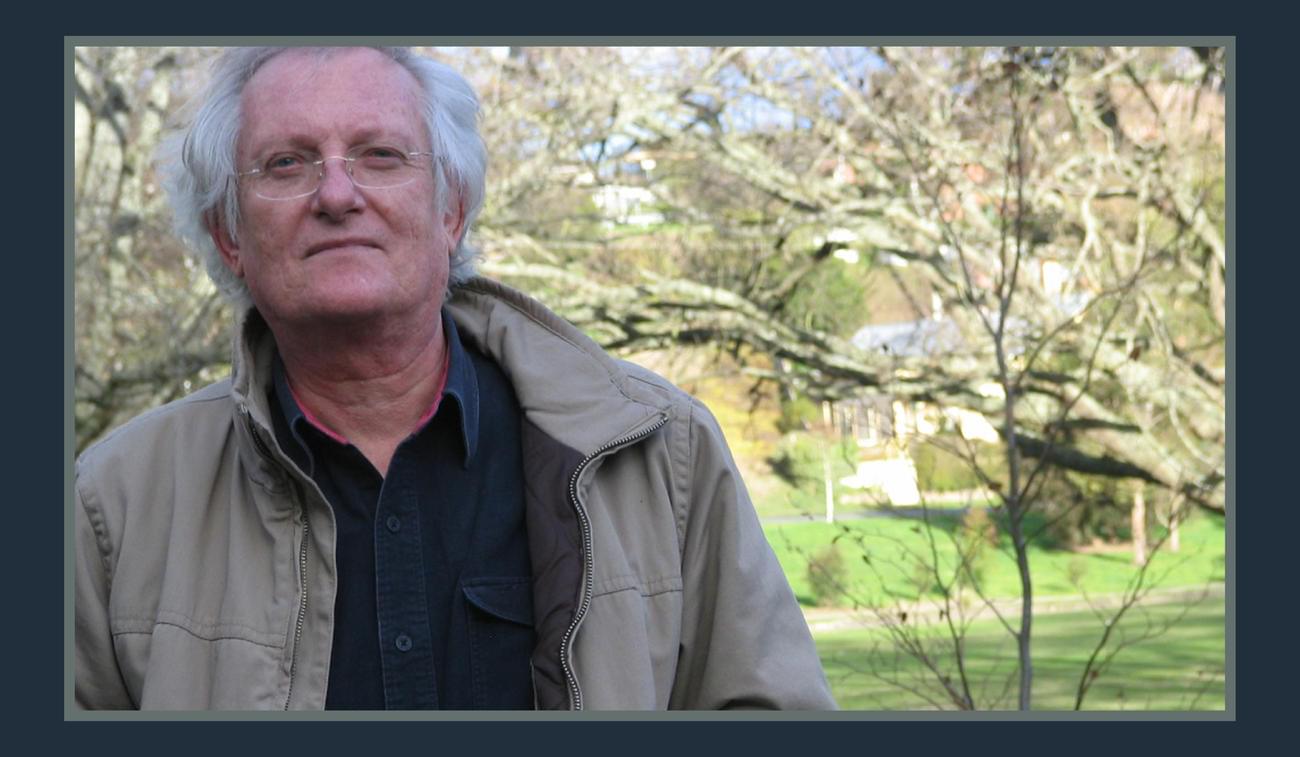 Peter Temple (10 March 1946 – 8 March 2018)

Stop all the clocks. We have lost one of the greats. There would be a stampede to work in publishing if you could be sure you would get to publish novels even half as good as Peter Temple's. He brought the soul of the poet to the demands of the crime novel. He heard us and he saw us and wrote us into his fiction.

He gave us a marvellous character, Jack Irish, and two astonishing novels The Broken Shore and Truth. The other books are all merely brilliant. He was the first Australian to win the Gold Dagger, and the first crime writer to win the Miles Franklin.

Peter was the most charming curmudgeon you could ever meet. Life without the possibility of ever laughing with him again is a lesser thing. His books will outlast all of us.

PT, we salute you. Farewell.



FRIENDS OF THE CHILLER
SUBSCRIBE TO TEXT'S NEWSLETTER