Toni Jordan wins Best Fiction at the 2013 Indie Awards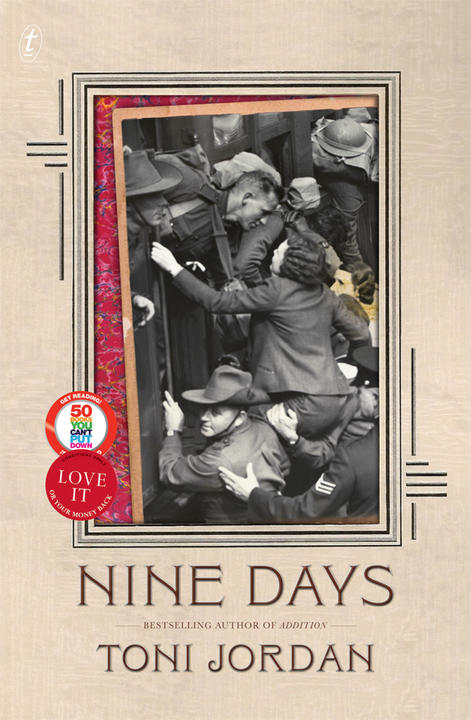 Toni Jordan's Nine Days has been named Best Fiction book at the 2013 Independent Booksellers of Australia Awards, presented at Berkelouw Bookstore last night.
On collecting her award, Toni said:
Nine Days is a novel with nine first-person narrators and a mixed-up chronology. It's not an easy book to explain. If it wasn't for the support of independent booksellers who took the time and trouble to read it and like it and put it in people's hands, I'd be stuffed. It's been that way since the beginning of my writing career: when I wrote my first novel, I had no public profile, no 'platform'. I'd never been on Big Brother and I'd never slept with a footballer. My first novel, Addition, was a romantic comedy about a woman with OCD. OCD is not normally considered romantic or funny. Lucky for me, independent booksellers love books and they love Australian writing and they give books like mine a chance. I'm very grateful for their faith and support. I wouldn't have a career without them.
The Indie Awards are voted on by independent booksellers of Australia. You can see the full list of winning titles here.
FRIENDS OF THE CHILLER
SUBSCRIBE TO TEXT'S NEWSLETTER