Today, Elsewhere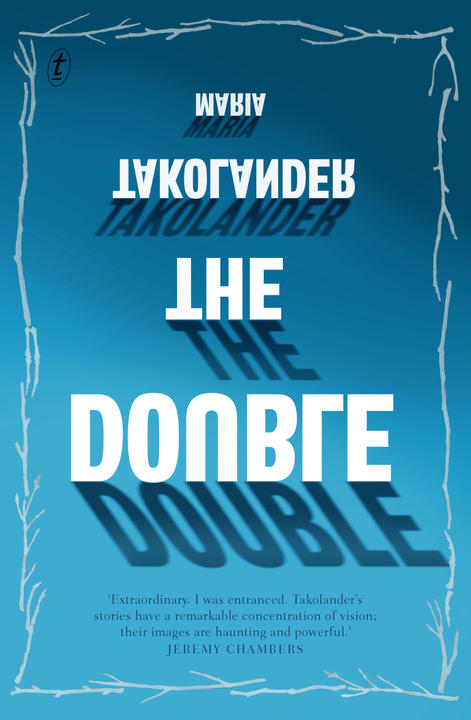 Maria Takolander is blogging for Southerly this month. Read her first (hilarious) post here. Takolander's collection of stories, The Double, will be published by Text in September.
Author Maureen Johnson is sick of gendered book covers. Her Coverflip project encourages people to reimagine a book cover as though the author were of the opposite gender. Check out some of the terrific results here.
Some reasons why men read books by women, in case you needed any other than 'because some good books are written by women like some good books are written by men and seriously it's 2013 can this not be a thing any more please'.
FRIENDS OF THE CHILLER
SUBSCRIBE TO TEXT'S NEWSLETTER