Today, Elsewhere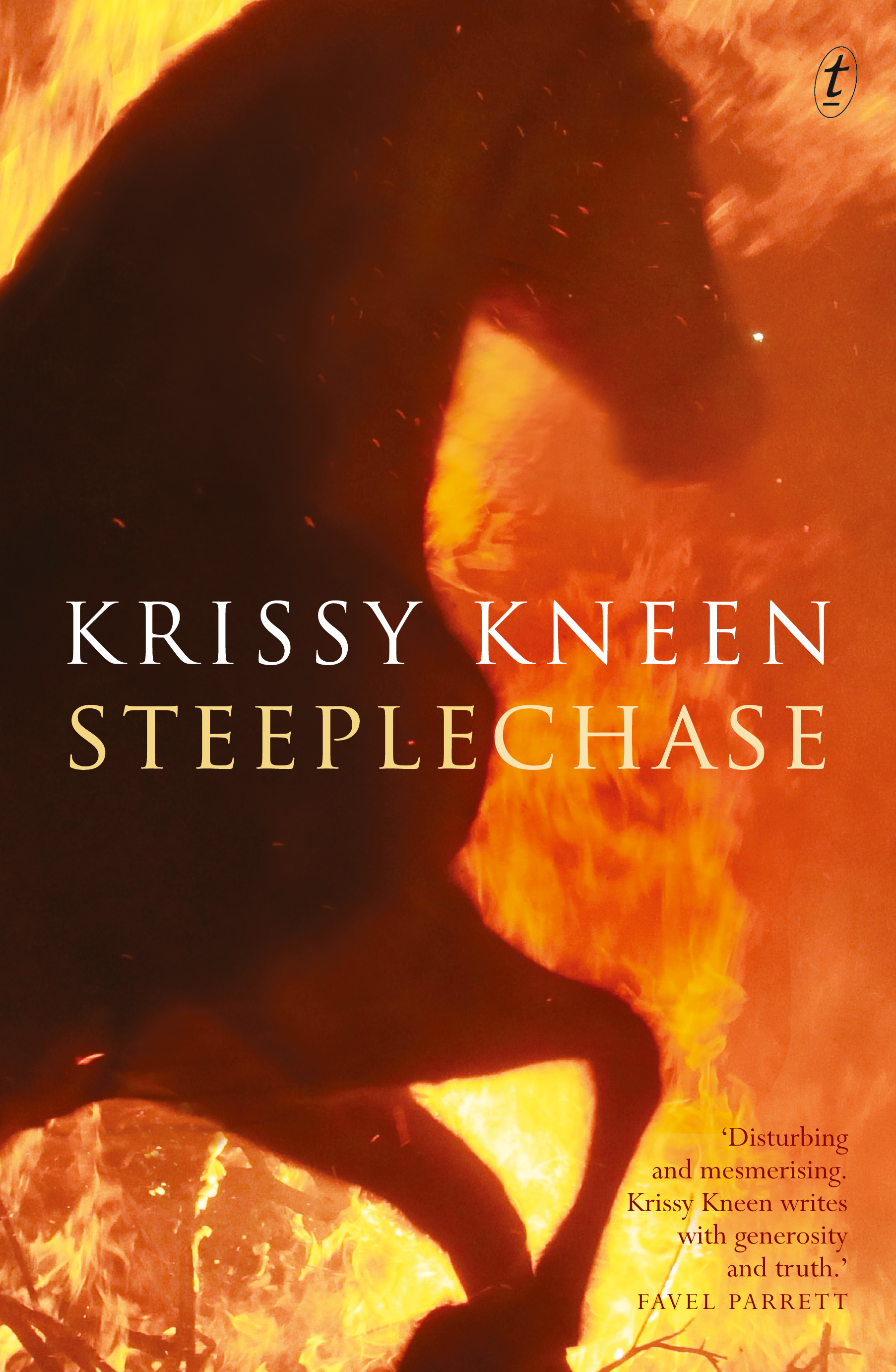 I know when I am writing erotica or literary fiction. I feel it in my body. Read an interview with Krissy Kneen, author of Steeplechase.
Granta's just-announced list of the best young British novelists for 2013 includes Text authors Tahmima Anam and Steven Hall.
The American Library Association has just released its annual list of the most challenged books—books that faced the most requests for restriction or removal from shelves—in American libraries.