Today, Elsewhere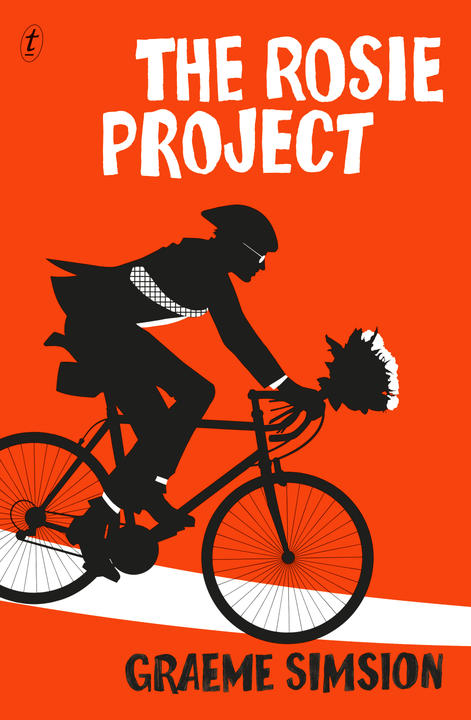 The hero of The Rosie Project is one of those rare fictional characters destined to take up residence in the popular consciousness. Don Tillman, Graeme Simsion's geeky, gawky geneticist, seems set to join Adrian Mole and Bridget Jones as a creation with a life beyond the final chapter. Graeme Simsion's The Rosie Project reviewed in the Guardian.
A new The Great Gatsby trailer—it's a long one.
Sneaky author tricks: a novel within a novel is a clever touch, but are postmodern writers abusing their readers' patience?
FRIENDS OF THE CHILLER
SUBSCRIBE TO TEXT'S NEWSLETTER