Today, Elsewhere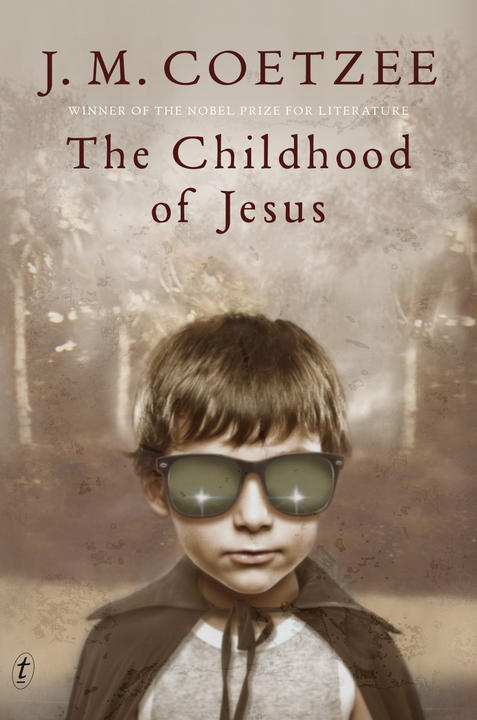 The Childhood of Jesus is April's Monthly Book over at the Monthly and Ramona Koval has prepared notes. Read a great review by Peter Craven of J. M. Coetzee's latest novel—'a breathtaking performance, full of the tears in things and the wonders of which we cannot speak'—in the Sydney Review of Books. For those in Melbourne, J. M. Coetzee will be doing a reading tonight at the Wheeler Centre.
10 reasons a pessimist can be optimistic about the future of (printed) books.
British literature has apparently become 'less emotional' over the past half-century, and American writers have picked up the slack.
FRIENDS OF THE CHILLER
SUBSCRIBE TO TEXT'S NEWSLETTER