Today, Elsewhere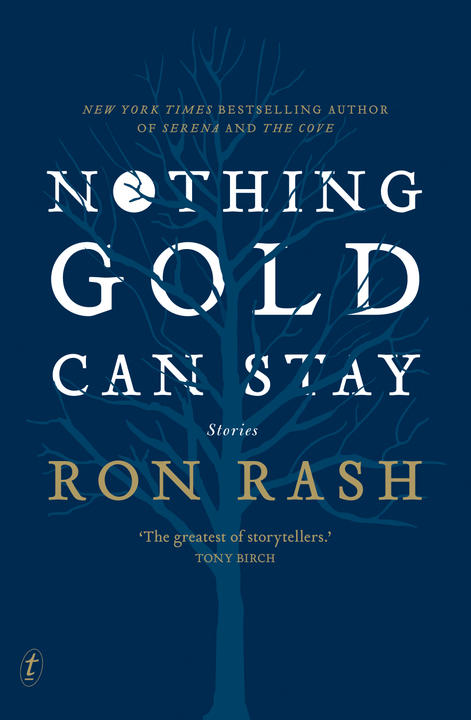 'Ron Rash's new short story collection, Nothing Gold Can Stay, is this Appalachian author's best book since his 2008 Serena. If Serena becomes famous as the basis for a coming Jennifer Lawrence–Bradley Cooper movie, never forget that it began as a fierce, breathtaking book, one of the greatest American novels in recent memory.'

A rave review in the New York Times of Ron Rash's new collection, Nothing Gold Can Stay.
Ask a writing teacher: how do you start the first draft of a novel?
Why does Charlotte Lucas marry the odious Mr Collins in Pride and Prejudice? The New Yorker has an interesting take on this question.
FRIENDS OF THE CHILLER
SUBSCRIBE TO TEXT'S NEWSLETTER