Today, Elsewhere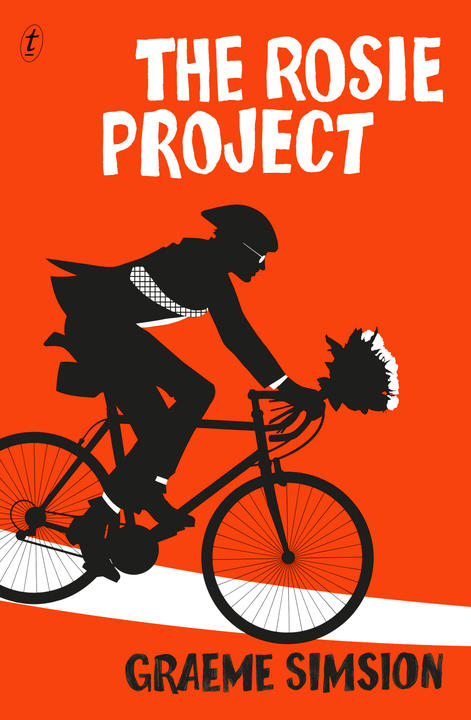 The Guardian on Graeme Simsion's The Rosie Project and that advance.
What Koch achieves with his prose—plain but undergirded by breathtaking angles, like a beautiful face scrubbed free of makeup—is a brilliantly engineered and (for the thoughtful reader) chastening mindfuck. The novel is designed to make you think twice, then thrice, not only about what goes on within its pages, but also the next time indignation rises up, pure and fiery, in your own heart. Laura Miller at Salon on Herman Koch's The Dinner.
Here are the 6 oddest book titles of last year.
FRIENDS OF THE CHILLER
SUBSCRIBE TO TEXT'S NEWSLETTER