Today, Elsewhere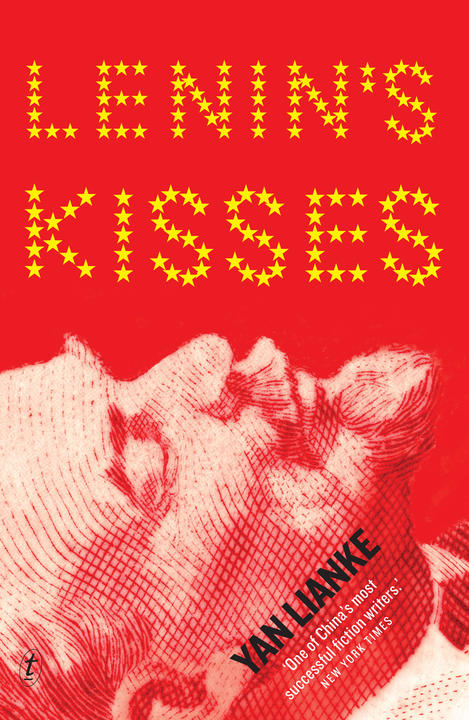 I understand the Chinese political and cultural environment well. I understand people who don't use their voice. As an intellectual and author I should require myself to do it first. If I don't do enough, I can't require other authors to do so. There's always a reason. There's always one book or another; timing. But I think as an author I could have taken more responsibility and I didn't. Yan Lianke on Mo Yan, censorship and political transition in China.
Silly covers for lady novelists: a response to the repackaging of Sylvia Plath's The Bell Jar.
Martin Scorsese to make a documentary to commemorate fifty years of the New York Review of Books.
FRIENDS OF THE CHILLER
SUBSCRIBE TO TEXT'S NEWSLETTER