Today, Elsewhere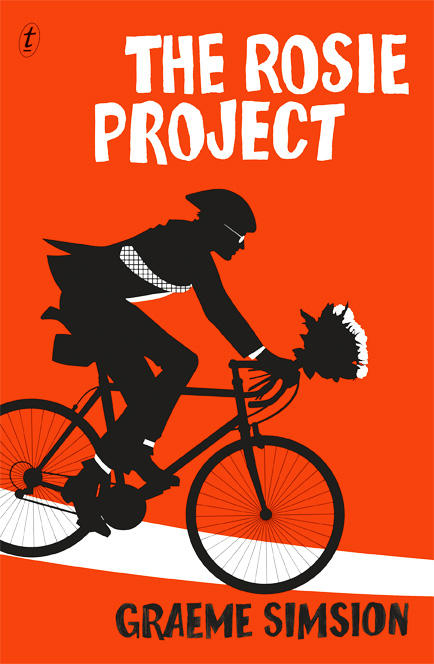 Literary editor of The Age Jason Steger profiles Graeme Simsion, author of The Rosie Project (out tomorrow).
'Prolific doesn't mean good' and other gentle reminders about writing.
A comparison of two types of bookshops—one where you can say the 'c' word with impunity, one where the word 'boobs' is too obscene to speak aloud—and the importance of both.
FRIENDS OF THE CHILLER
SUBSCRIBE TO TEXT'S NEWSLETTER