Today, Elsewhere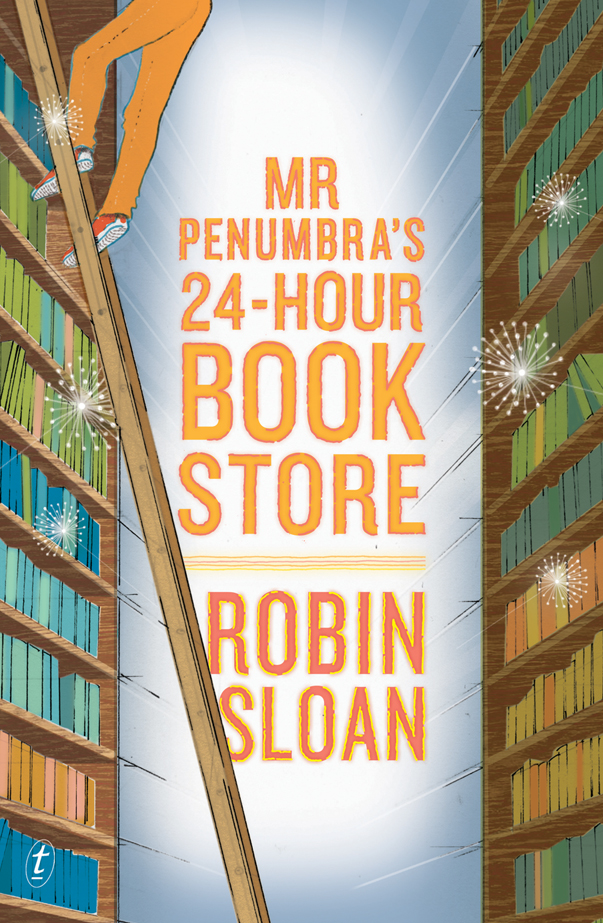 Mr Penumbra's 24-Hour Bookstore and the rise of the backdoor fantasy story.
There was a lot of fuss last week about the alleged whitewashing of the Oxford English Dictionary by Robert Burchfield, editor of the four-volume 'Supplement to the Oxford English Dictionary' published from 1972 to 1986. The New Yorker says the claims are bogus.
Jane Gleeson-White declares 2012 'the year of Australian women writers' in Overland.