Today, Elsewhere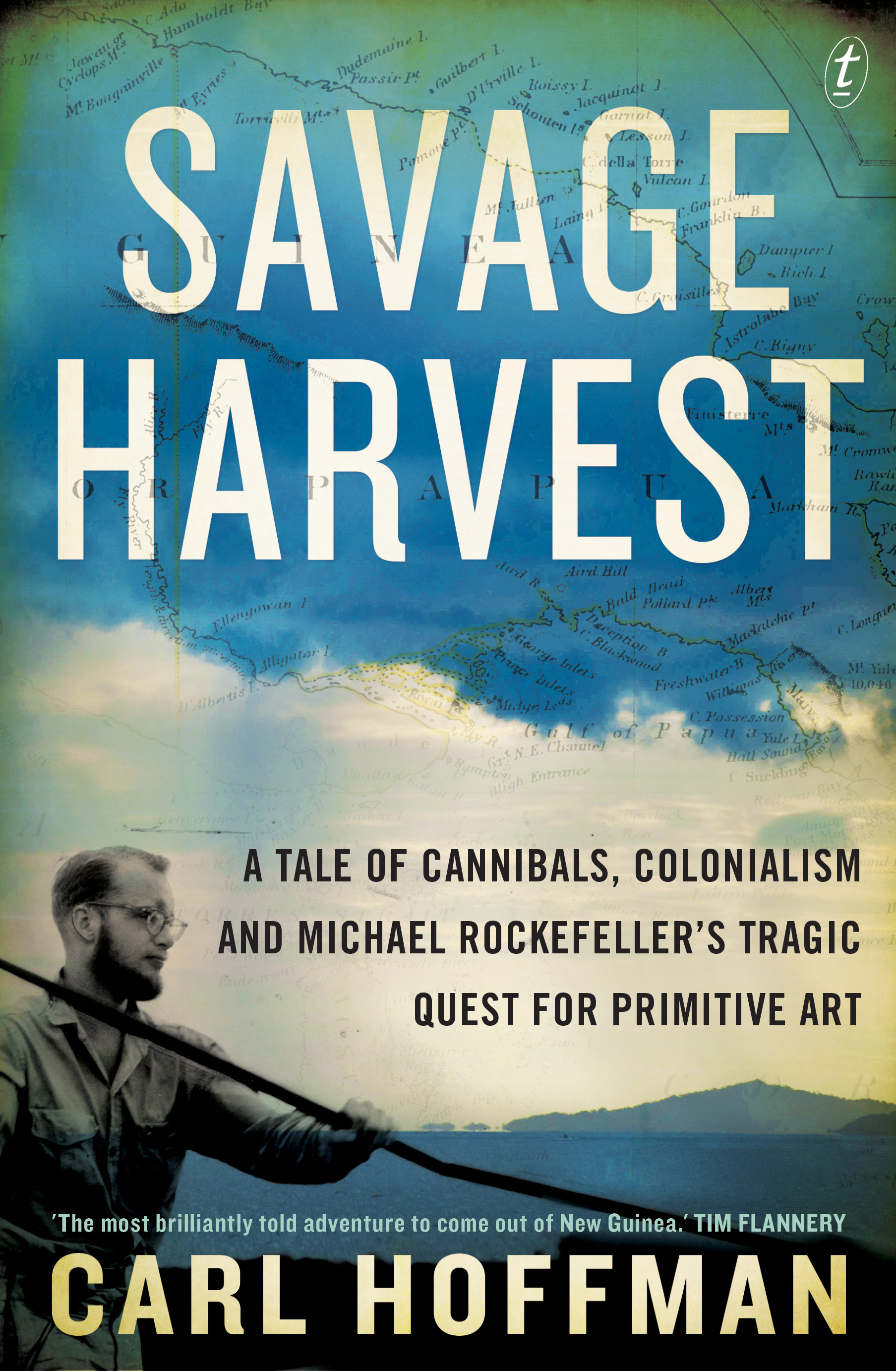 Missed Carl Hoffman discussing his new book, Savage Harvest: A Tale of Cannibals, Colonialism and Michael Rockefeller's Tragic Quest for Primitive Art on Late Night Live last night? Listen to it here (from about 25 minutes)!
The pains of being a book hoarder.
This is great: what writers can learn from Goodnight, Moon.