Today, Elsewhere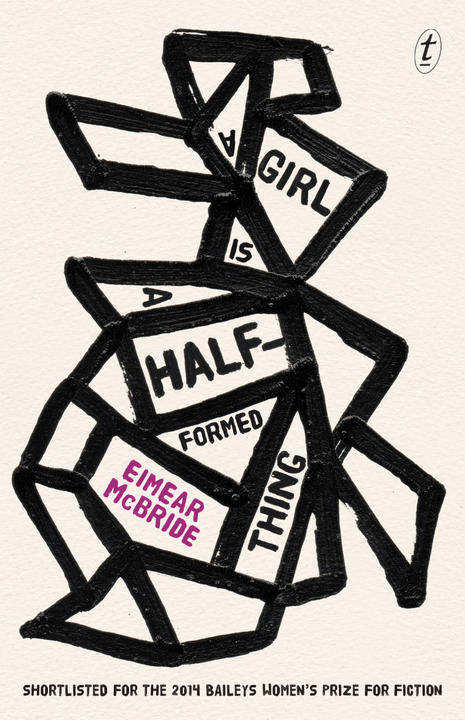 'This combination of extravagant talent, extreme subject matter, emotional intensity, and a radical and difficult style has led McBride to be generally regarded, since the publication of her novel, as the literary love child of two writers she is eager to acknowledge as influences: James Joyce and Edna O'Brien.' Kerryn Goldsworthy considers Eimear McBride's A Girl Is a Half-formed Thing in the Sydney Review of Books.
The rise of the 'shelfie': part literary criticism, part memoir.
Author John Wray (government name: John Henderson) on pen names, 'a kind of exercise in self-escape'.
FRIENDS OF THE CHILLER
SUBSCRIBE TO TEXT'S NEWSLETTER