Today, Elsewhere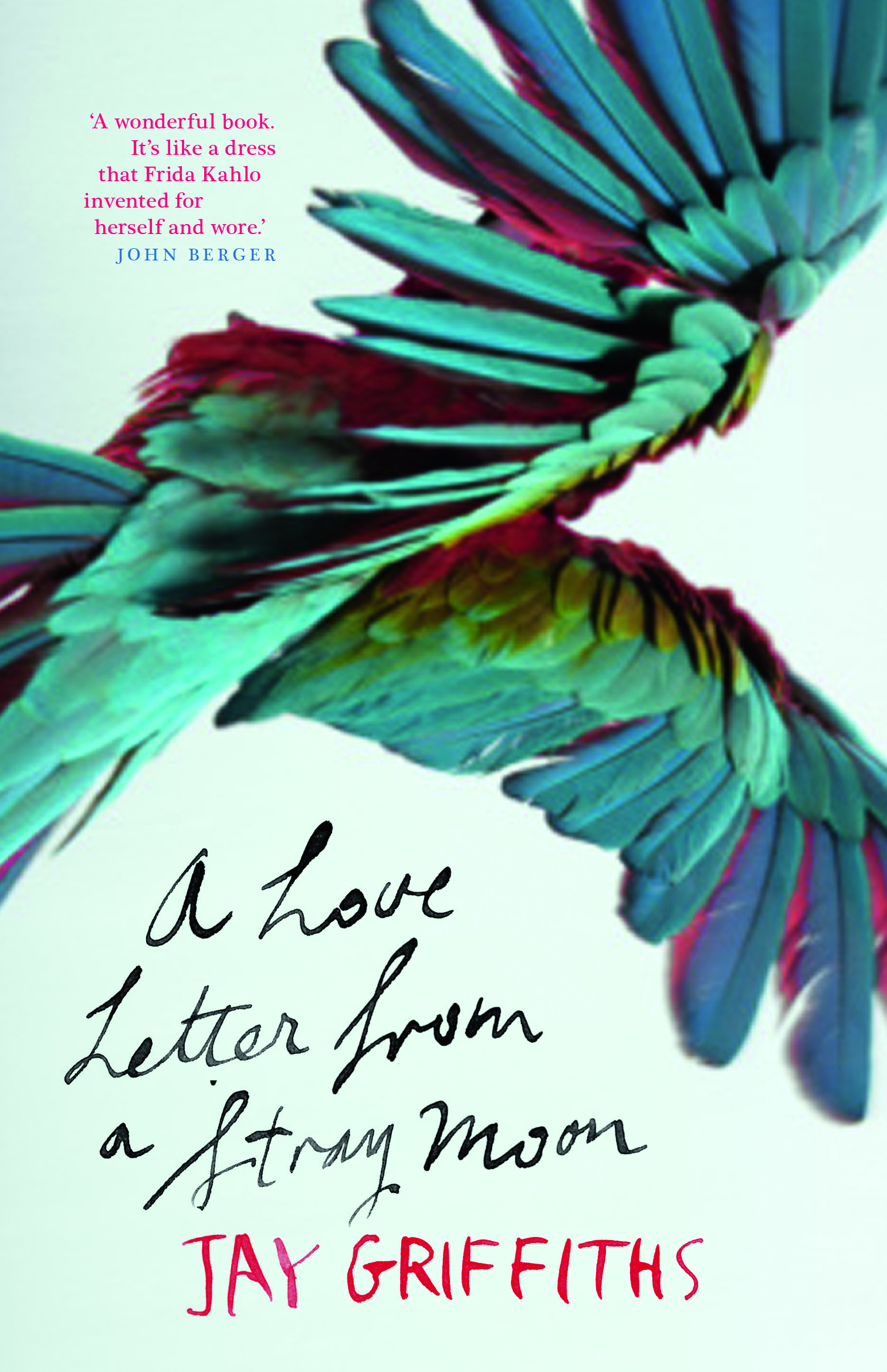 'It's a book to catch, before it takes flight': Jay Griffiths' A Love Letter from a Stray Moon reviewed in the Independent.
A history of love (of bookstores).
'Dating a writer was one of my bigger relationship snafus—his ego often made our duo a trio.' A survival guide to loving a writer.