Today, Elsewhere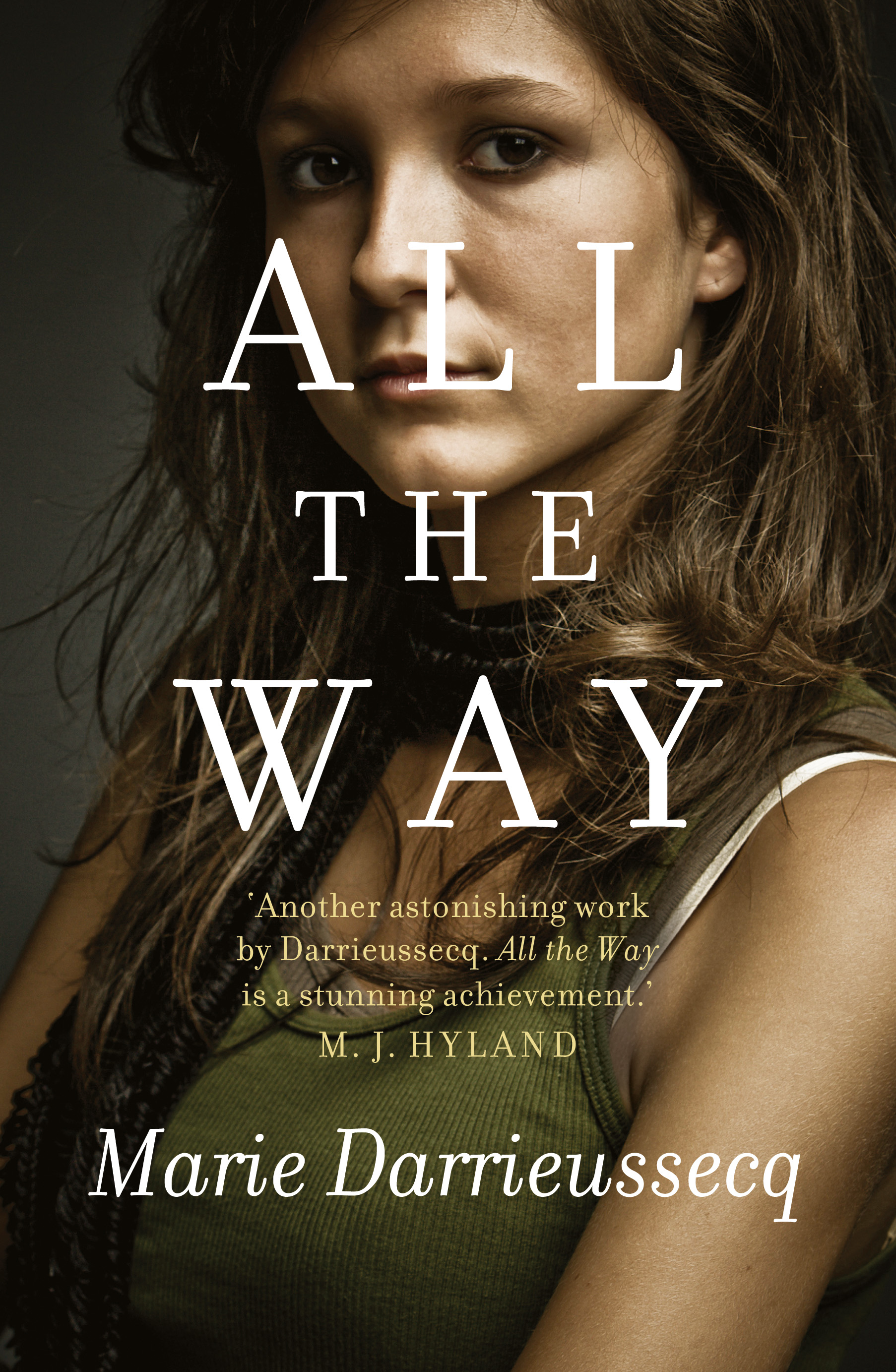 Listen to Marie Darrieussecq read from her novel All the Way and discuss her work on the Guardian books podcast (from around 9:00).
Which books from your past do you read now with ambivalence?
Junot Díaz's great response to a high schooler who wrote to him after her school library threatened to ban his Pulitzer Prize–winning novel, The Brief Wondrous Life of Oscar Wao.