Today, Elsewhere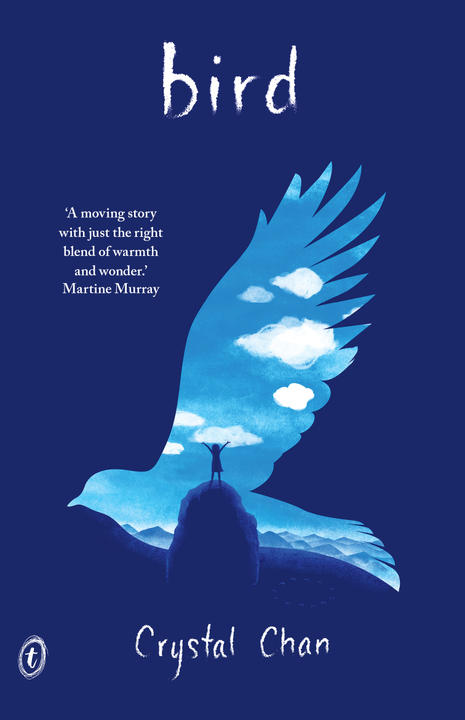 'Bird is a startling debut. A poetic mediation on grief, it will have you reeling from the very first line.' Crystal Chan is interviewed by Hypable about her debut novel, Bird.
In praise of fantasy: why escaping reality is good for kids.
The most powerful reading experiences I've had all happened when I was seduced into the specific and alien lives of characters who are not like me at all. Characters who do things I would never do. It doesn't matter what character you are like—the characters you love say more about who you are.
FRIENDS OF THE CHILLER
SUBSCRIBE TO TEXT'S NEWSLETTER