Today, Elsewhere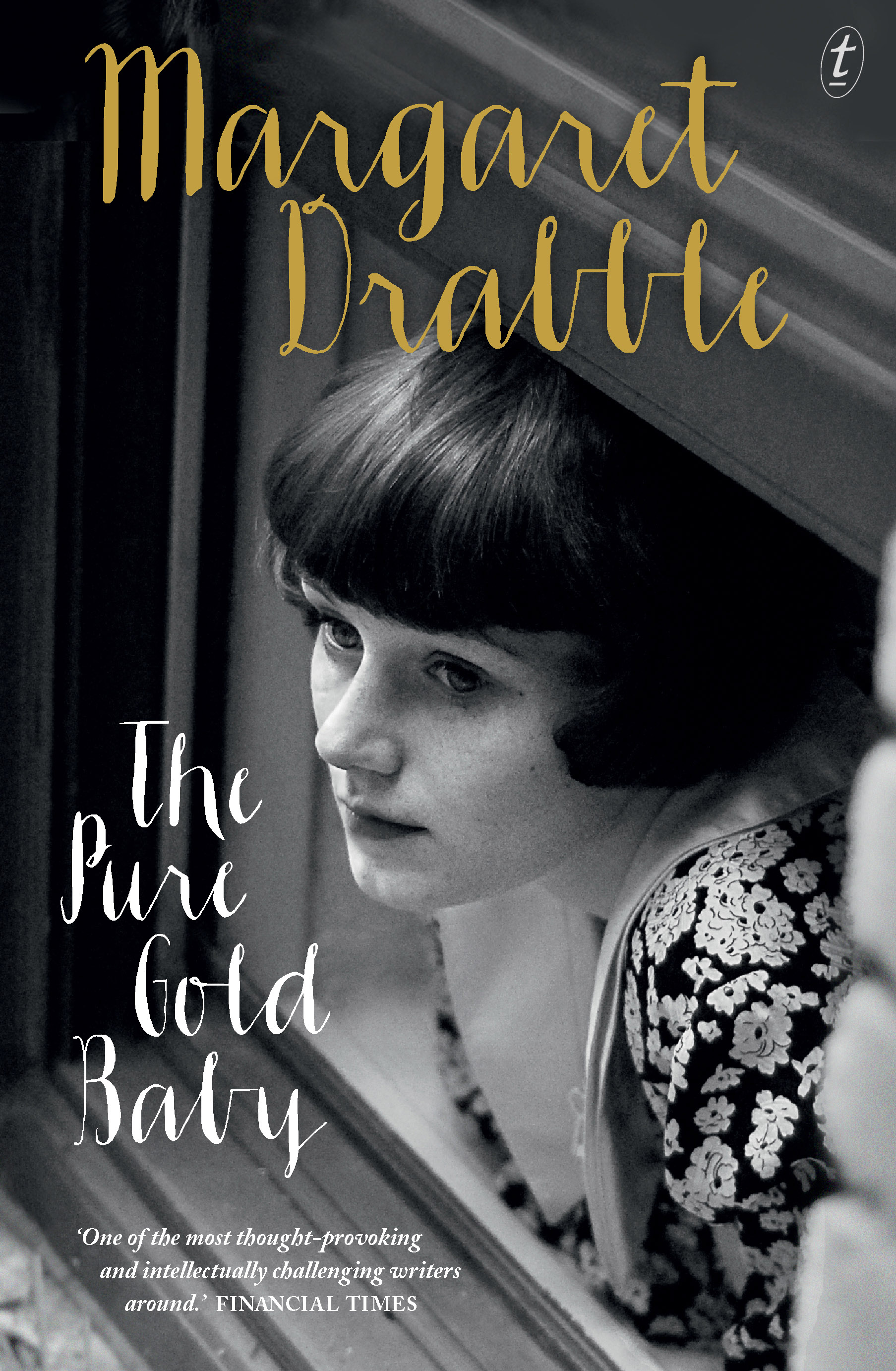 Listen to Margaret Drabble chat with Richard Fidler on ABC Radio.
The latest VIDA Count of women's representations in media was released today, and there's a piece on their blog about what it takes for a book by a woman to be considered a 'classic'.
Writers, critics and publishing types suggest new works that should be added to the canon.