Today, Elsewhere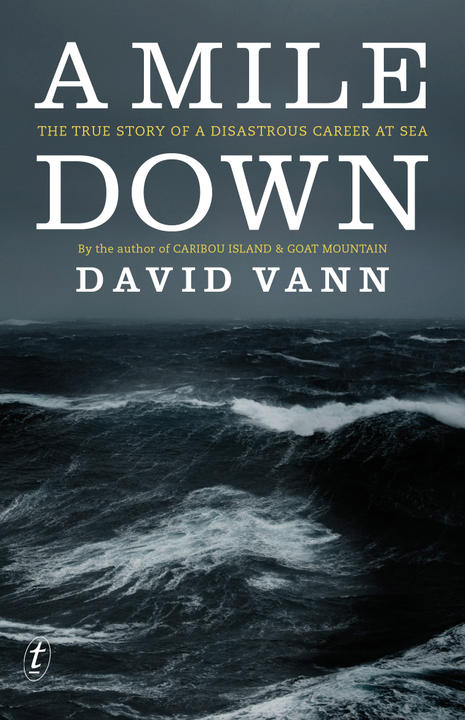 'In fiction, the landscape is transforming.' The Australian interviews David Vann, in town for the Perth Writers Festival.
You can also catch David in Melbourne at the Wheeler Centre on 26 February and 27 February, at Avid Reader in Brisbane on 27 February, and at Adelaide Writers' Week.
A Mile Down is in bookshops from 26 February.
'I am in love with moistness': rain in English literature.
Writers, critics and publishing professionals on the question 'Which books should we stop calling classics?'
FRIENDS OF THE CHILLER
SUBSCRIBE TO TEXT'S NEWSLETTER