Today, Elsewhere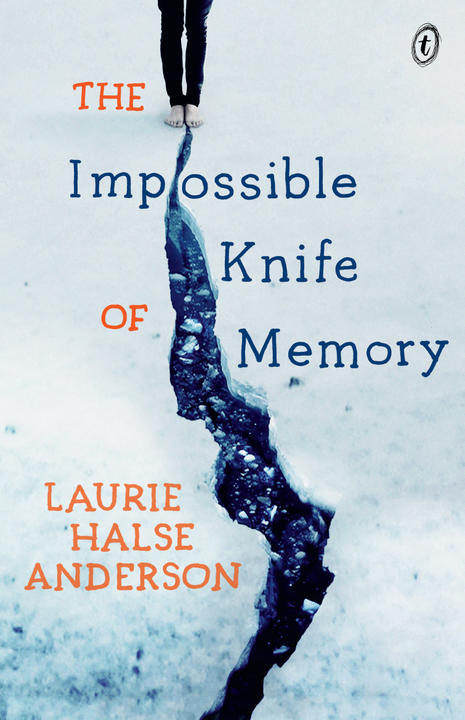 'This book is truly a testament to Laurie's extraordinary writing ability from beginning to end.' Laurie Halse Anderson's latest novel, The Impossible Knife of Memory, reviewed for Bookworld.
Writers answer the question: What was the most interesting literary development—welcome or lamentable—of the year?
Are paper books becoming obsolete in the digital age, or poised to lead a new cultural renaissance?