Today, Elsewhere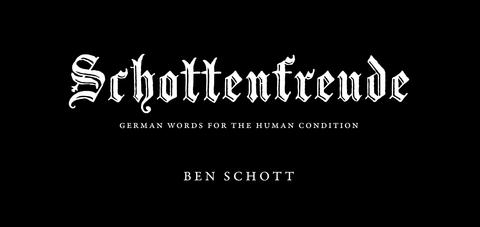 'Schott offers a bespoke encyclopaedia on topics from ancient philosophy to contemporary literature: it's bitty in size, but meaty in thought.' Bella Place reviews Schottenfreude: German Words for the Human Condition for Kill Your Darlings.
What does an Australian Amazon store mean for the local book industry? The Guardian investigates.
Fascinating: a visualisation of great authors' literary trajectories, in case you felt that the most acclaimed fiction of the twentieth century needed quantifying.
FRIENDS OF THE CHILLER
SUBSCRIBE TO TEXT'S NEWSLETTER