Today, Elsewhere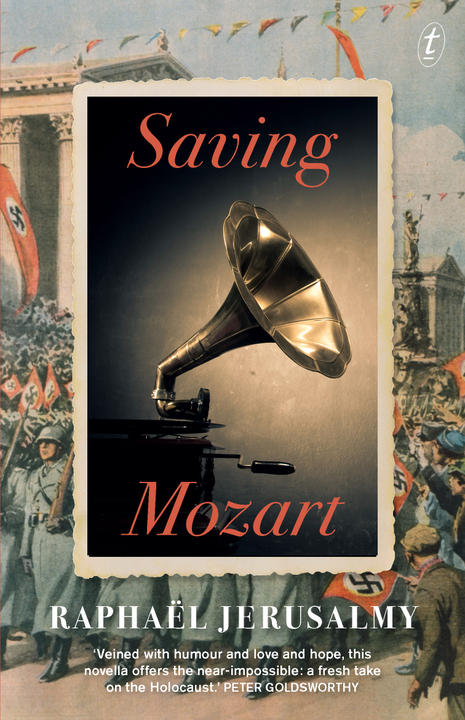 Raphaël Jerusalmy's Saving Mozart is 'an immensely powerful book told with economy and heart,' says Bait for Bookworms. You can read a great interview with Raphaël here.
How do you put together a list of the best 100 books? Robert McCrum considers the question.
12 mistakes nearly everyone who writes about grammar mistakes makes.