Today, Elsewhere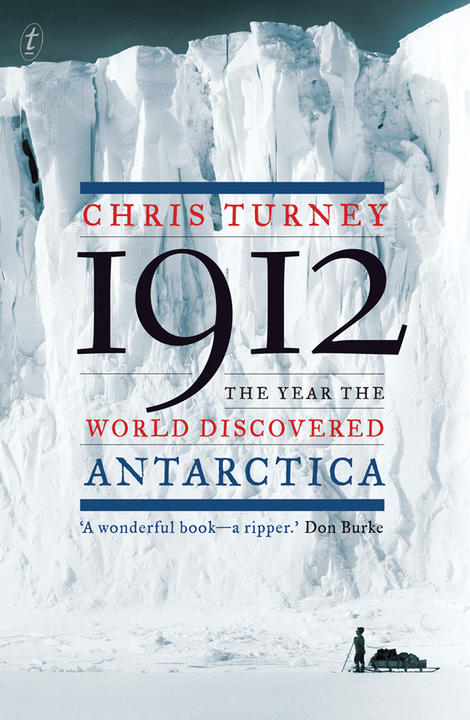 Data collected by Sir Douglas Mawson and his team is 'more important than ever', says Professor Chris Turney, leader of one of Australia's largest and most diverse Antarctic expeditions, which is due to set off this week. Read more about Antarctica and the spirit of scientific discovery in Professor Turney's 1912: The Year the World Discovered Antarctica.
When did the full-stop get so shirty?
30 cool tips for writing, from Jack Kerouac.