Today, Elsewhere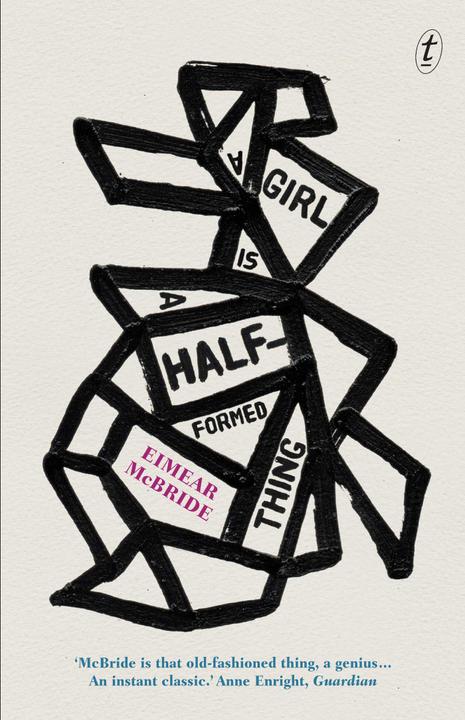 'Though the techniques that McBride is employing have a lineage in modernist writing, their most significant innovators also Irish by birth, her efforts feel unusually fresh and inimitable. This is the work of a writer with the courage to reinvent the sentence as she pleases, and the virtuosity required to pull it off.' Eimear McBride's A Girl Is a Half-formed Thing, winner of the Goldsmiths Prize, reviewed.
Atwood, Lin, Homes, Spiotta and other writers on how the internet has changed the way we tell stories.
A helpful infographic: how to polish your writing.
FRIENDS OF THE CHILLER
SUBSCRIBE TO TEXT'S NEWSLETTER