Today, Elsewhere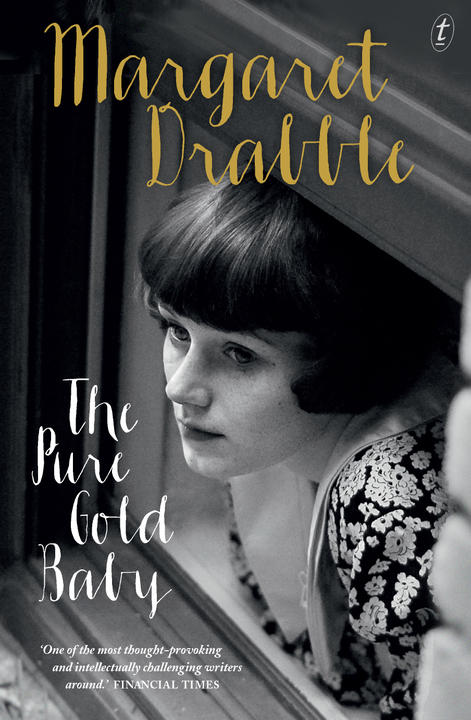 'Everything and nothing happens in a moving testament to love, loyalty, and friendships between women. Perhaps the real pure gold baby will know she, or he, has inspired this great writer to return to fiction with a poignant but ultimately uplifting tale.' Margaret Drabble's latest novel, The Pure Gold Baby, reviewed in the Independent.
11 things happy authors don't do.
GIFs, memes and liveblogs: the controversial new language of book reviewing.
FRIENDS OF THE CHILLER
SUBSCRIBE TO TEXT'S NEWSLETTER