Today, Elsewhere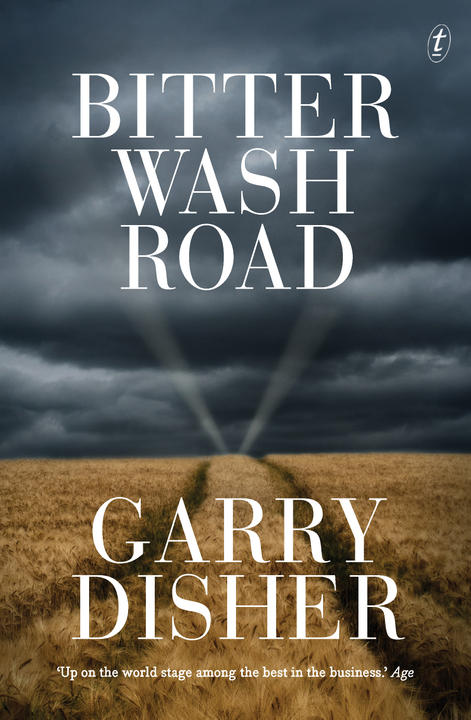 Garry Disher talks to Linda Herrick at the New Zealand Herald about crime writing, growing up in South Australia, and the time he taught Chopper Read in a creative-writing class. Garry's new novel, Bitter Wash Road, is available now in bookshops and online.
'This week they tell me I would like Confessions of A Wild Child, Becoming Johnny Vegas and Demon Dentist—none of them like anything I've read before, or would want to read.' Amazon should shelve its reading recommendations, says Tim Maby.
The 8 habits of highly successful young-adult fiction authors (including John Green and David Levithan).
FRIENDS OF THE CHILLER
SUBSCRIBE TO TEXT'S NEWSLETTER