Today, Elsewhere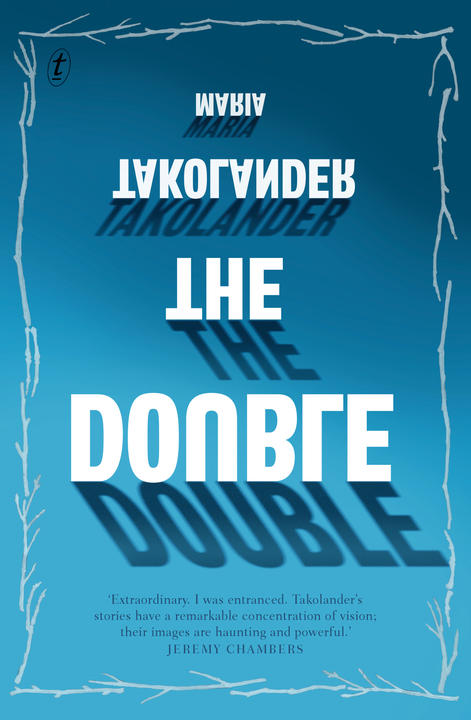 'The best stories in The Double can be brutal yet remain achingly moving and painfully poignant; there are some outstanding, even breathtaking sentences and scenes in this book. Takolander is fluent in capturing moments of sudden grief, shame, intimacy and melancholy.' Kalinda Ashton reviews Maria Takolander's short story collection, The Double (And Other Stories).
Dude! Did you know the word 'dude' has been around for 130 years?
This list of reasons for admission to an insane asylum in the late 1800s includes 'novel reading' and 'bad whiskey'.
FRIENDS OF THE CHILLER
SUBSCRIBE TO TEXT'S NEWSLETTER