Today, Elsewhere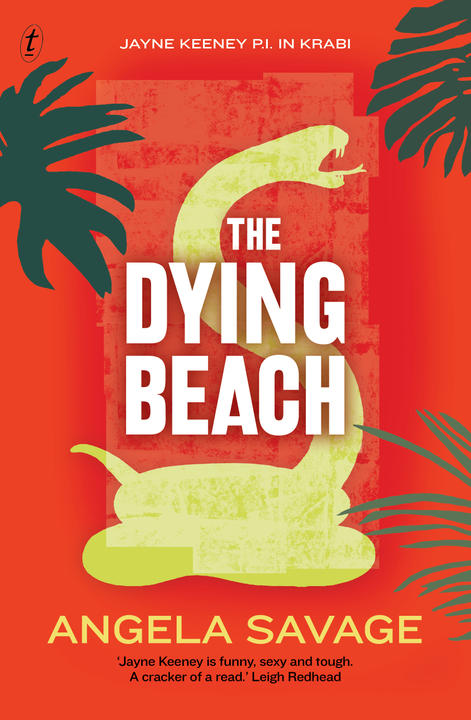 'With its intricate narrative structure, use of multiple points of view and flashbacks, this is Savage's most ambitious and accomplished crime novel to date.' Sue Turnbull reviews Angela Savage's The Dying Beach in the Age.
When the news and the novel collide: what happens when the novel you're writing is derailed by current events?
'I hope we can give our children a world in which they will read, and be read to, and imagine, and understand.' Neil Gaiman argues passionately for reading, dreaming and libraries.
FRIENDS OF THE CHILLER
SUBSCRIBE TO TEXT'S NEWSLETTER