Today, Elsewhere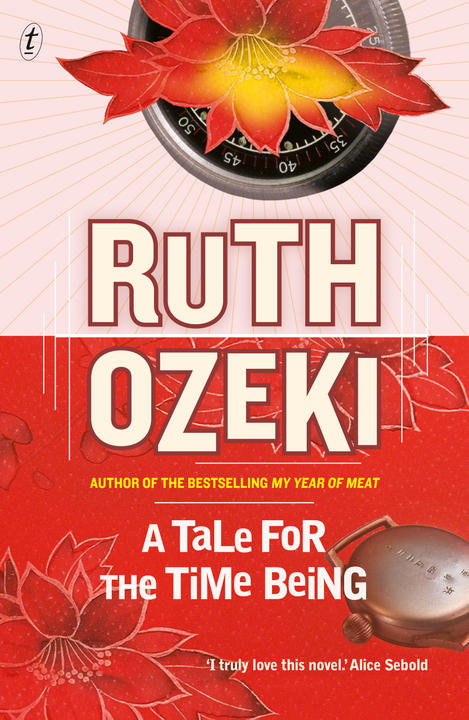 Writing is 'a form of prayer': a Wall Street Journal blog interview with Ruth Ozeki, author of the Booker-shortlisted A Tale for the Time Being.
LB: What would it take to get you to sell a book to Amazon?
AW: If one of my children were kidnapped and they were threatening to throw a child off a bridge and I believed them, I might.
An interview with Andrew 'The Jackal' Wylie, literary agent.
Stalin—revolutionary, dictator—was also an editor with 'quite a good taste and an understanding of history'.
FRIENDS OF THE CHILLER
SUBSCRIBE TO TEXT'S NEWSLETTER