Today, Elsewhere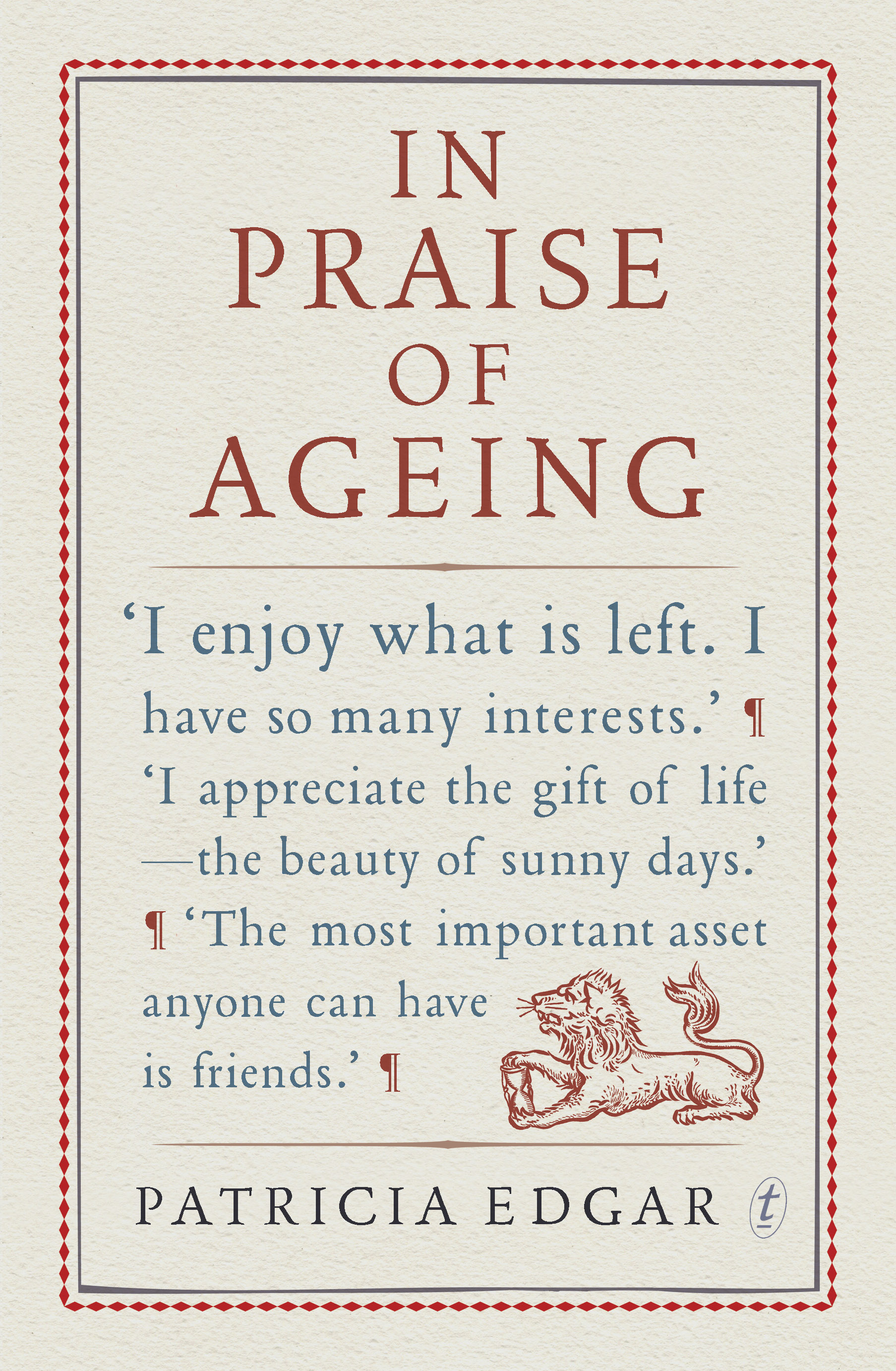 Listen to Patricia Edgar, author of In Praise of Ageing, discuss ageing policy and the pleasures of a long, productive life on 612 ABC Brisbane.
The Stella Count: why do male authors still dominate book reviews?
Hoarders and Madame Bovary, The Real Housewives and Lord of the Flies: 10 lessons shared by reality TV and classic literature.